A statue of Zimbabwean President Robert Mugabe was over the weekend presented to him by renowned sculptor Dominic Benhura and a group of other three sculptors from Mashava.
The Herald newspaper quotes President Mugabe saying;
This is wonderful art and the artists naturally are gifted people, absolutely gifted people."
The statue, mounted in front of State House in Harare has brought about debate on twitter with many mocking the work of art.

View image on Twitter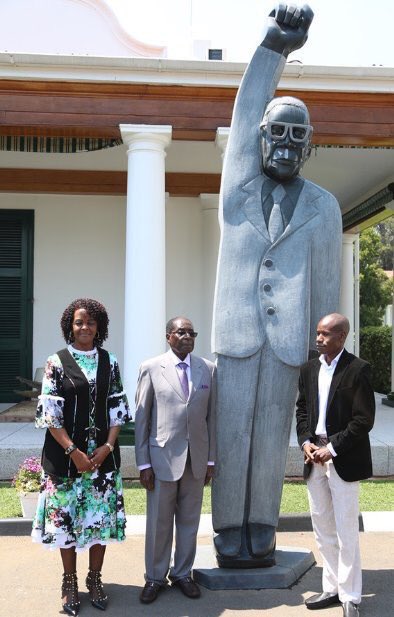 View image on Twitter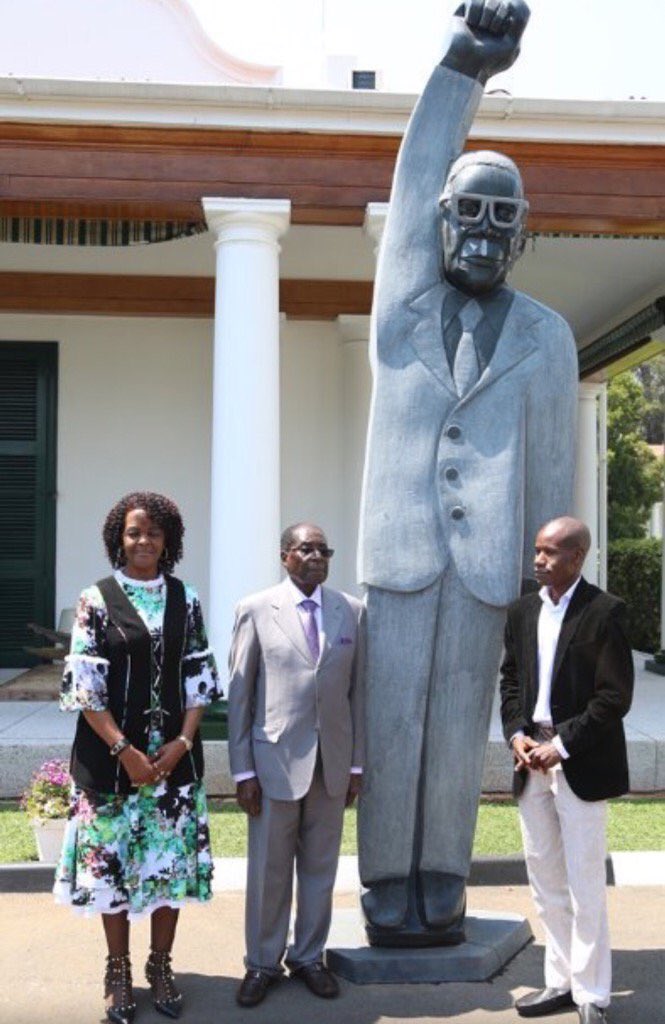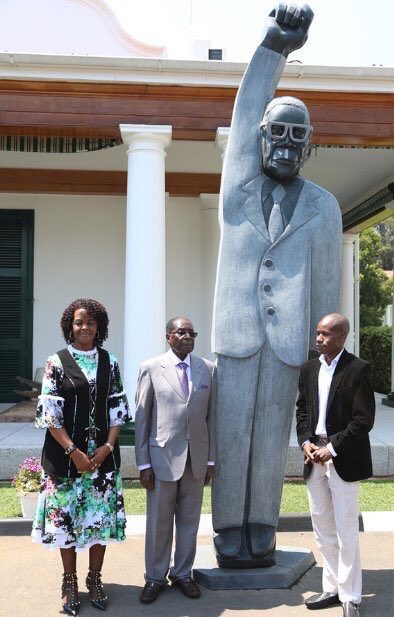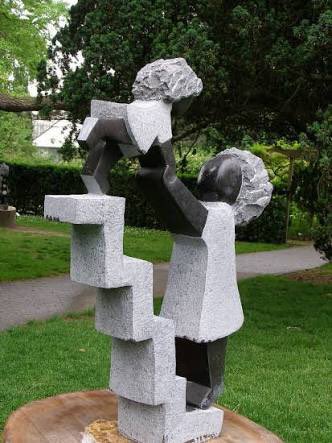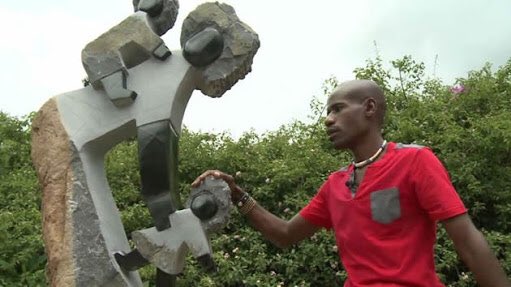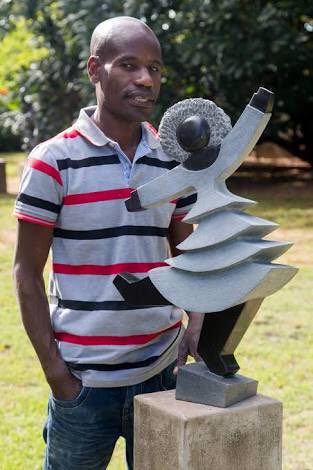 #MugabeStatue debacle is unfortunate but Dominic Benhura is a talented African sculptor. Abstract art!!