Today, if you asked many people, especially the youths, about what they would love to be in life, I am quite sure many of them will say—I want to be famous or a celeb in one way or the other. True/false?
While many youths crave to be the talk of the day whenever they do anything in their lives, Willow Smith is tired of featuring in the covers of celebrity magazines.
Willow says growing up in the public eye, to her, it has been "absolutely terrible." The young actress gave up her career in pop music after the 2010's "Whip My Hair."
And although she is preparing a new album, Willow says she has had to make a number of decisions on how to live in the public spotlight.
"Growing up and trying to reason out with your life … while many people feel like they've got some kind of entitlement to know everything that is going on in your life, is excruciatingly terrible," she says.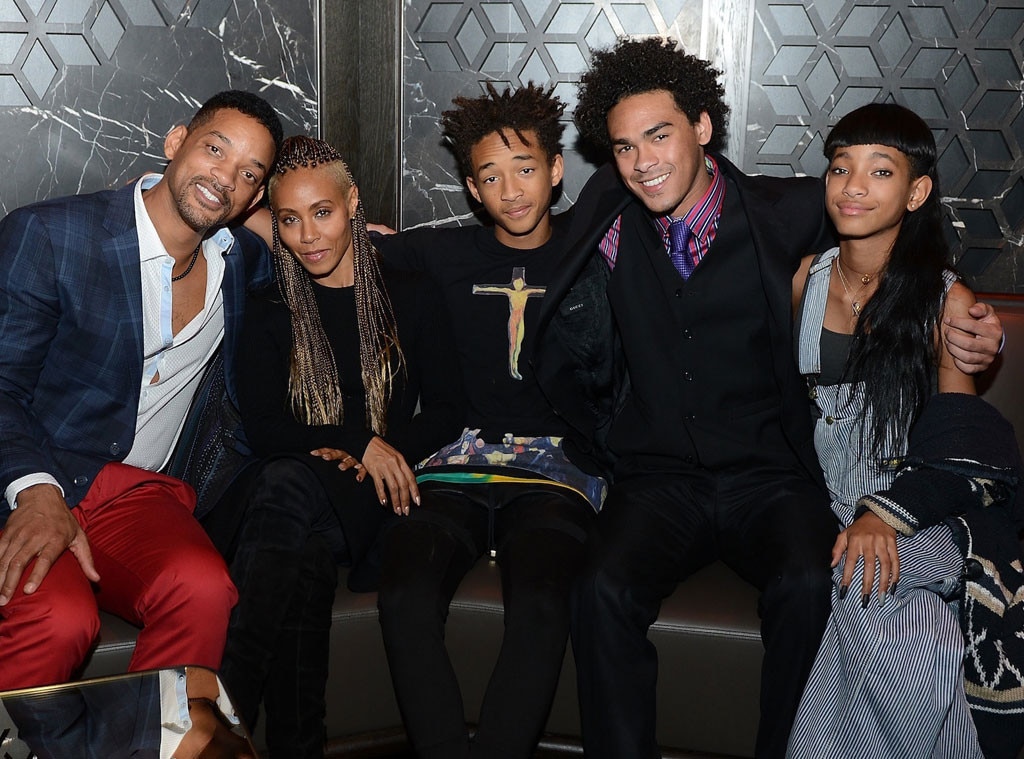 "And the only approach to get over it is by going into it," says, the daughter of Jada Pinkett Smith and Will Smith. "You cannot change your face. You cannot change your parents—you just can't change any of these things."
Willow shared her story in a recent interview, where she went on to reveal the secret "suffering," that the children of celebrities endure.
"So I feel like many kids of celebrities like me just end up going down into depression, while the world is sitting right there, looking at them via phones; making jokes, laughing," she adds. "And making memes at the crippling impacts that this (celebrity life) lifestyle has on the psyche."
Even though Willow claims that being born by celebs is in many ways regrettable, she does admit that these type of kids usually have a choice to make.
"When you are born into it, there are two options that you have," she explains. "You can either try to go into [it] completely and assist from the inside. Or you can decide that you are going to take yourself completely out of the society eye. There is no in-between."
Smith's admission has come days after the former first daughter—Malia Obama—was captured blowing some smoke rings. The conservatives were quick to come after the 19-year-old Haward student, just like they had done when she's caught smooching a fellow student, Rory Farquharson.