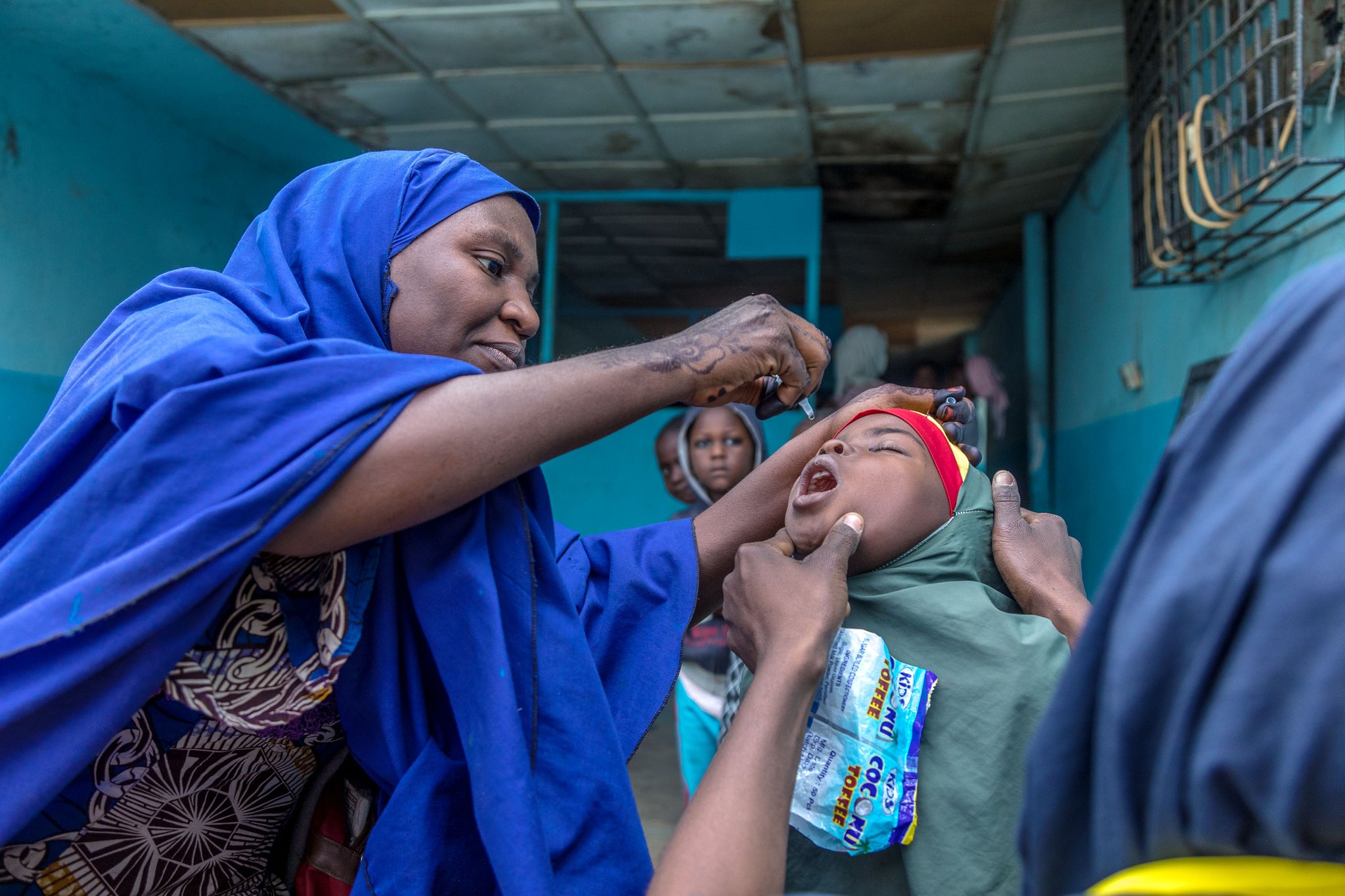 The World Health Organization (WHO) Africa Region has been certified wild poliovirus-free. The region has had no recorded cases since 2016.
WHO African Regional Director, Matshidiso Moeti earlier tweeted:
In just a few hours, #Africa will celebrate a major achievement – the independent Africa Regional Certification Commission (ARCC) for #Polio Eradication will officially declare the Region as wildpolio free.👏🏿#RC70AFRO #EndPolio pic.twitter.com/gmPJsPRuYO
Director-General of the WHO Dr. Tedros Adhanom Ghebreyesus has described the certification as one of the greatest achievements in public health history.
"Delivering polio vaccines to every child in the African region and wiping out the wild virus is no small feat and the human resources, skills and experience gained in the process leave behind a legacy in how to tackle diseases and reach the poorest and most marginalized communities with life-saving services."
The poliovirus once killed or maimed hundreds of thousands of children every year and led to summertime lockdowns for children.
In 2012 half of all globally recorded cases of wild poliovirus were in Nigeria, the final country in the region to rid the virus from its borders.
Ghebreyesus says the eradication of polio was achieved through the effort of health workers going village-to-village and door-to-door vaccinating children multiple times and offering health advice and support to the community.
" It's a remarkable effort started by Rotary International, which in the 1980s–when there were hundreds of thousands of cases every year–made a global call for eradication."