Monday night in Orlando, rapper, producer and composer 50 percent (real name Curtis James Jackson) fought with two police officers who were trying to mount it in the streets of Orlando to exit from a nightclub.
The two officers tried to control the star, mapping it to the floor for a reason still unknown.However, the singer with millions of record sales nonetheless managed to flatten the ground and escaped by climbing aboard his vehicle.
A few hours later, he released the video and three pictures of his injuries on his Instagram account .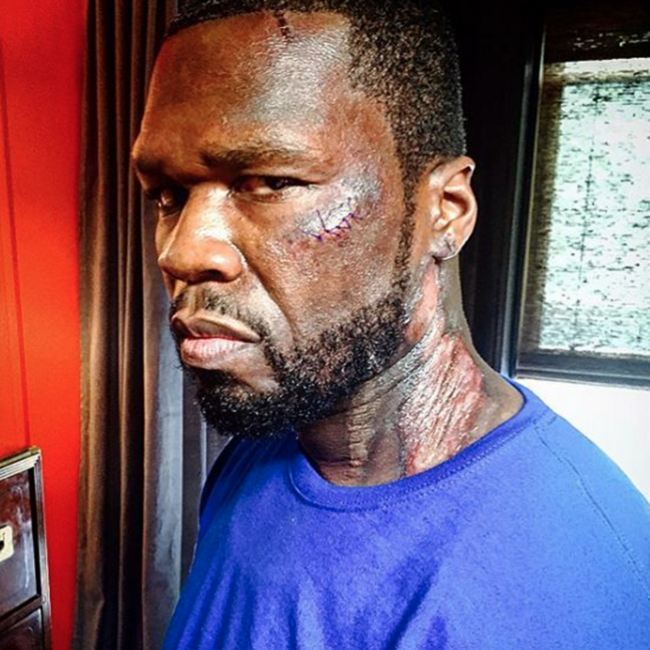 Source: SeneNews.com