A 114-year-old Ohio woman, who was believed to be the oldest person in the United States, on Tuesday, passed away at her home in Cleveland Heights, the Associated Press reported.
Lessie Brown, who was born in Georgia and grew up on a farm in Stockbridge, had been living with one of her daughters before her demise.
Most people who live to at least 110 often attribute their long life to whiskey, but Brown stayed away from alcohol. According to her family, the supercentenarian lived long due to her regular consumption of sweet potatoes until after her 100th birthday.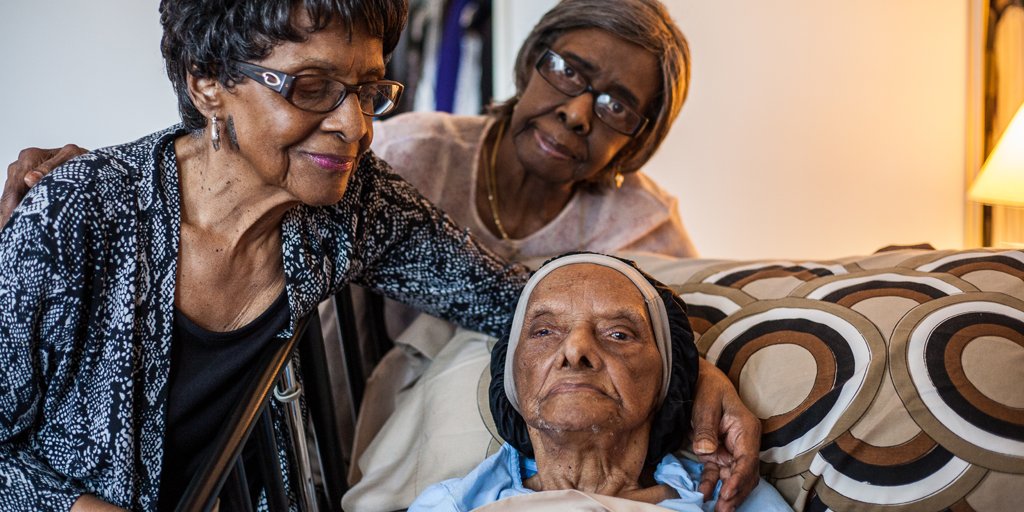 For Brown, her secret to her long life has been due to "God's will."
"Oh, I don't know. A lot of them say it's because I ate a lot of sweet potatoes, but I don't think that's it. I don't know, God's will," she told WJW-TV when she celebrated her 109th birthday.
Her oldest daughter, Vivian Hatcher recently confirmed this:"It's her belief in God, and he's allowed this, and I'm thankful for that," she told Fox 8 Cleveland. "We've been together for years and I'm grateful."
Brown's grandparents were slaves in Georgia. Having left school after the eighth grade, she worked on her parents' farm before moving with her family to Cleveland when she was around 16.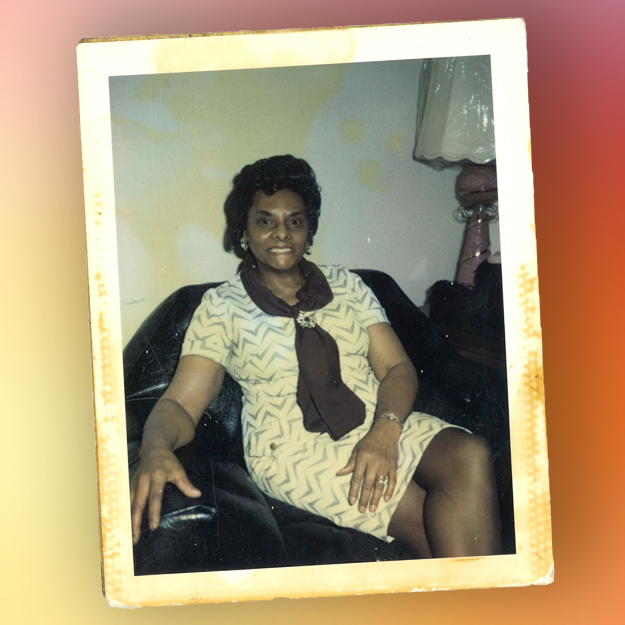 Brown, in a few years, married Robert Brown and the couple had five children – three girls and two boys. They lived together for the next 66 years until the death of Robert in 1991.
On Brown's 112th birthday, former President Barack Obama and the First Lady Michelle Obama sent her a letter, according to her grandson Ronald Wilson.
"That meant a lot to her because in the era that she grew up in [segregation], she never thought she'd be able to vote for a black president. But she did — twice."
In May 2018, Brown became the oldest person in the U.S. following the death of 114-year-old Delphine Gibson, of Huntingdon, Pennsylvania, that same month.
It is unclear who is the oldest American now after Brown's passing. There are currently 34 remaining supercentenarians worldwide, according to the Gerontology Research Group in Sandy Springs, Georgia.
Kane Tanaka of Japan, who just turned 116, is now the oldest living person.
Living on the southern island of Kyushu, Tanaka has attributed her long life to sleep, family and her faith in God.