Other than being known to be a heartless tyrant, previous leader of Uganda, Idi Amin, who purportedly fathered 43 youngsters and had 5 spouses, was likewise known for his wanton way of life.
With the power he once yielded, it was no ifs, ands or buts he could get any lady he wanted whether she was intrigued or not and furthermore quiet whoever was against it.
The account of Amin's relationship and possible union with his fifth and afterward 19-year-old spouse Sarah Kyolaba, who was nicknamed "Suicide Sarah", makes for an intriguing case.
The two got married in 1975 out of an exceptionally luxurious wedding which apparently cost over $2 million with previous Palestinian pioneer Yasser Arafat being the best man for the event.
However, the circumstances surrounding the disappearance and death of Sarah's ex-lover, Jessy Gitta Kasirivu, who openly registered his displeasure with Amin's advances on his then girlfriend exhibited how far the dictator could go to get what he wanted.
Jessy's relationship with Sarah, and Amin eventually coming into the picture and its aftermath has been featured in a recently released documentary titled Bwana Jogoo: The Ballad of Jessy Gitta.
Directed by Michiel van Oosterhout, the documentary focuses on the "love triangle" involving Amin, former Cranes band bass player Jessy Gitta Kasirivu and 17-year-old Sarah, who was a go-go dancer for the band.
According to The East African, the documentary features interviews and narrations by Jessy's former bandmates, old musicians and family members, as well as, people who were close to Amin who knew about Jessy and Sarah's relationship.
In the documentary, Jessy was abducted by agents from Amin's State Research Bureau on August 4, 1974, forced into a car boot and taken away without a trace as Amin had shown interest in Sarah. That was the last time he was seen.
Jessy and Sarah's love affair began when they were both members of The Cranes band where the former joined as a guitarist. Previously a dancer for the Suicide Mechanised Regiment army band, Sarah later joined The Cranes after she was hired by Clyde Mayanja, one of the founders of the band, The East Africanwrites about the documentary.
"When Jessy and Sarah met they liked each other and eventually fell in love. They spent their all free time together after rehearsals going to the cinema,'' Mayanja said."Of course we knew that Sarah was Jessy's girlfriend. They were together even before Amin met and started dating Sarah. We told Jesse, 'man you have to be careful. We have heard this and that.'
But he would be calm about it saying, 'That is nothing, nothing is going to happen.' I thought she was just fooling Amin who was a tough man, I would say. She was still coming to Jessy…," another band member said.
Though Jessy told friends he was being monitored by state security agents because of Sarah's involvement with Amin, he refused to back down. Meanwhile, Sarah was also in a dilemma.
"We had a meeting at Speke Hotel to discuss Jessy's dilemma. We asked him if he was ready to stay away from Sarah. He said he was not because they were in love.
Then Jessy stood up and walked out on us. He later quit The Cranes because of the pressure from us to leave Sarah. But he later re-joined the band and we could tell they were wildly in love and their emotions blanketed their reasoning," Mayanja was quoted by The East African.Despite the danger he faced for refusing to end his relationship with Sarah, Jessy, who also did not heed to the advice of his friends, went as far as composing a song for Sarah. Titled Ggwe Nonze (my chosen one), Jesse begs Sarah to accept his marriage proposal and affirms he doesn't mind losing his life for her.
"Jessy was stubborn and we all saw where the relationship was going. It was dangerous," Tony Senkebejje, one of the founding members of the band said.
After Jessy's disappearance, The East African reports that his relatives were warned to be quiet about it. His remains were never found and local media never reported it.
According to the Independent, Sarah had a child with Jesse, but Amin "adopted" him after she conceived.
"Just imagine, a teenager forced to abandon the love of your life and get married to someone as old as your father. That bruised her emotionally and she has had to live with that pain all her life," a friend of Sarah said.
After Amin was deposed by rebels in exile backed by Tanzanian forces on April 11, 1979, he sought refuge in Saudi Arabia where he lived until his death on August 16, 2003, at the age of 78.
Sarah left him in 1982 and moved to Germany before settling in London. She passed away in 2015 after suffering from cancer.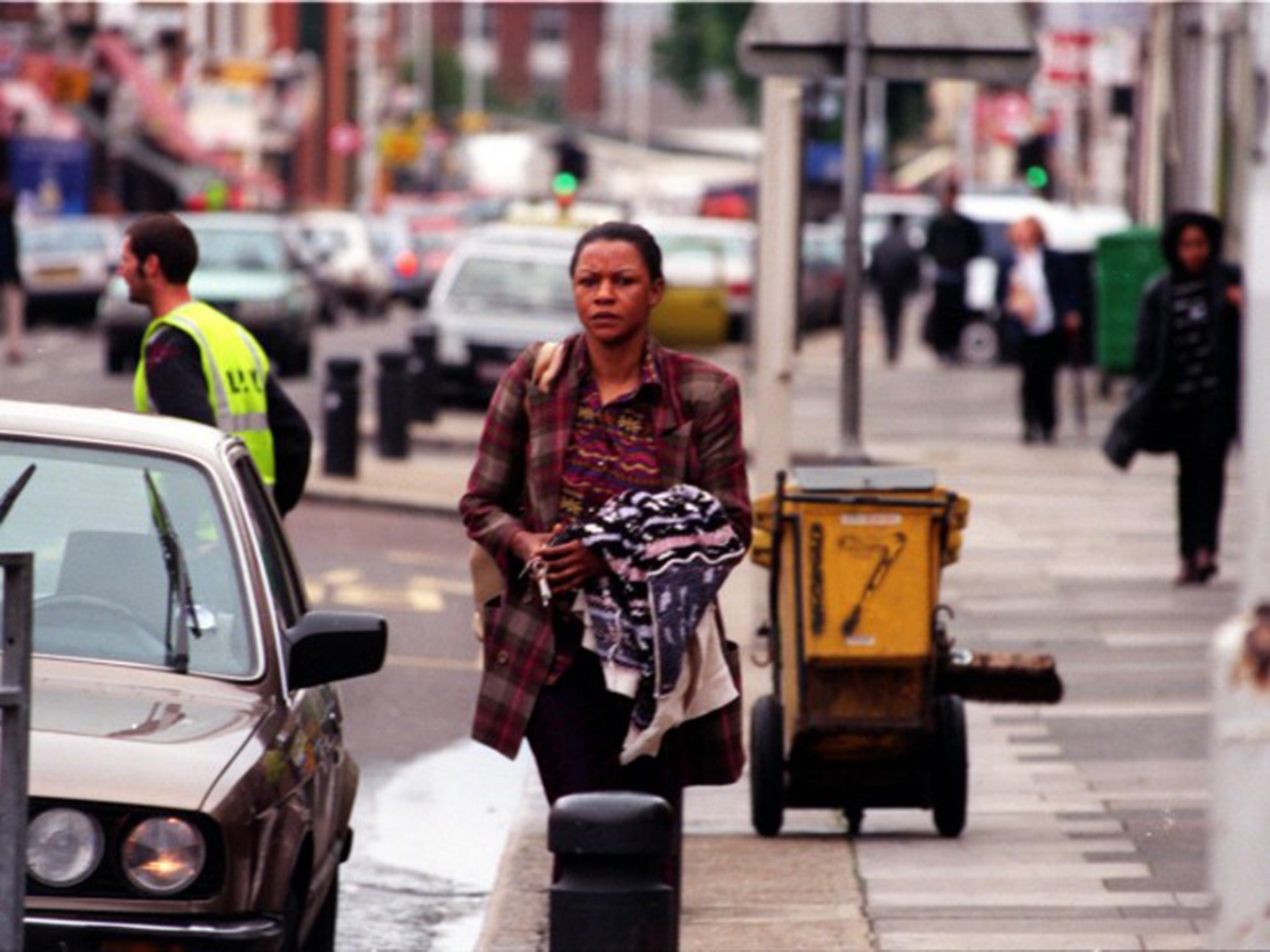 After Amin's death, Sarah described her ex-husband as a "true African hero" and a "wonderful father," according to the Independent.
"He was just a normal person, not a monster. He was a jolly person, very entertaining and kind," she said.
"I learned a lot of things from him, not because I was married to him but as a growing woman… things like leadership, self-confidence and initiative."