Rwanda's national carrier, RwandAir, has entered into an agreement with Nexus, a Saudi Arabia aviation company to train all of its aviation staff at home and stop hiring expatriates, cutting costs in the process
Under the new programme, RwandAir, which currently has 200 foreign and 35 local pilots, most of whom are trained abroad hopes to train 370 more pilots.
The airline also aims to train 376 aircraft engineers, 285 aircraft dispatchers, 500 personnel in ground services and 500 cabin crew.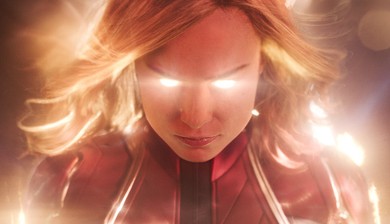 RwandAir CEO Yvonne Manzi Makolo said that as the airline expands its routes and fleet, there will be a need for additional pilots, and training them at home will help cut costs.
"One of the biggest costs we incur is hiring expatriates, so training pilots locally will go a long way in helping the company to grow and make profits," said Ms. Makolo.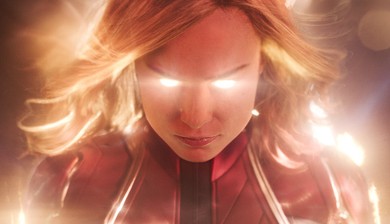 The deal was signed last week by the chairman of Nexus Abdullah Al-Sayed and Jules Ndenga of the Aviation Travel and Logistics parastatal.
 "We are in the initial stages of the venture and cannot discuss or determine the size of the investment to be made. The board will decide in an upcoming meeting the required investment in terms of finances and human resources required to start the process," said Mr. Abdullah.
While the two parties declined to give details of the investment it is understood that Nexus will own 60% of the school while the government's Akagera Aviation Ltd will hold 40%.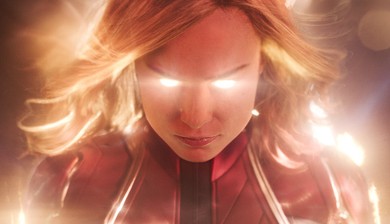 The Nexus Training Academy will offer training in flight and aircraft maintenance, cabin crew, aircraft dispatchers and ground services.
Since it was founded seventeen years ago, RwandAir has grown to now flying to 28 destinations across the globe, with the most recent being Kinshasa in the Democratic Republic of Congo, Guangzhou in China and Tel Aviv in Israel. The national carrier plans to add two leased A330Neo on top of its 12 aircraft in order to service its expansion.