A 45-year-old German man has his penis enlarged with silicone injections and now claims it weighs between 3-4 kilograms.
Please, scroll down to see all the photographs!
Micha Stunz has started experimenting with his penis size two decades ago, since then he had at least four procedures, including a penis pump, saline and silicone injections.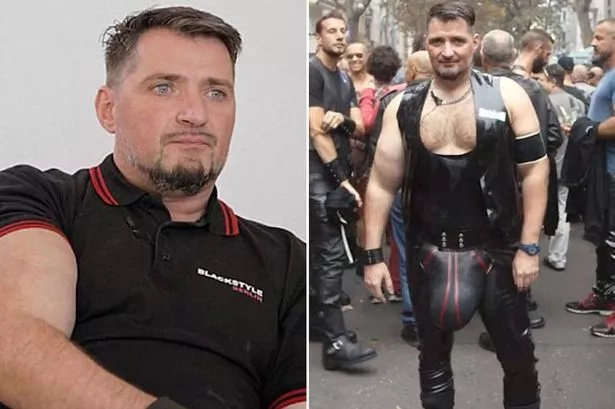 And now he has reached the stage when he doesn't know for sure how much his 23cm penis weighs as it's too heavy to be weighed on his kitchen scales.
With a giant penis came serious problems: Mr Stunz can no longer get a normal erection, sex life is also difficult as well as finding a new pair of pants.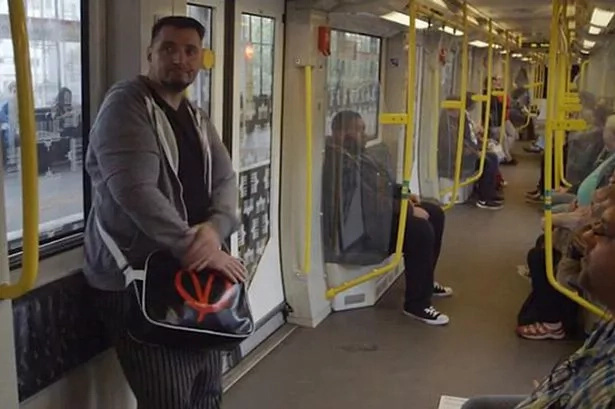 Trying to explain his permanent desire for penis modifications the man said: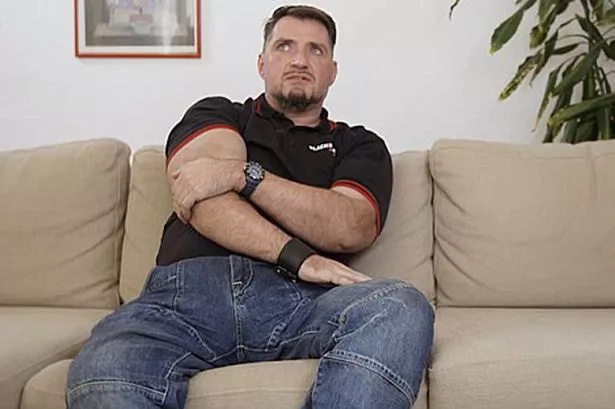 Despite some difficulties connected with enhanced penis and scrotum Mr Stunz leads a normal life – he goes to bars, clubs, the movies, meets with his friends and attends bondage festivals.
He also advises other people thinking of silicone penis enlargement to make sure they are fully informed about all the accompanying risks.