President Jacob Zuma of South Africa has pointed the finger at witchcraft for his party's failure to beat the opposition Democratic Alliance (DA) in its Western Cape fortress, the Sowetan Live reports:
In the last elections I was fulfilled that we were taking the Western Cape' I even said as much. What turned out badly? I too can't tell you.
I don't know' [maybe] this is a result of witchcraft, witches hone their art in various ways."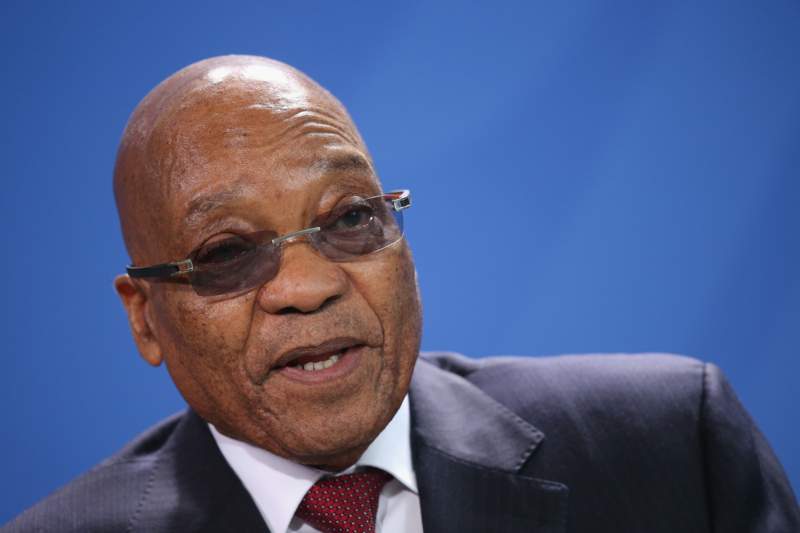 The news site quotes President Zuma as saying that ghosts might even been voting to keep the DA in power, during the speech made in both isiZulu and isiXhosa languages:
I don't know where they get the luck to win here because people in the majority are not living comfortably. Maybe even ghosts are voting."
The Sowetan Live also quotes Mr Zuma as saying that witches even "use electricity" these days.
He made the comments yesterday while addressing fellow party members at Lwandle Hall' in the south-western town of Strand, a year after his governing ANC party suffered crushing defeats in local elections.
The DA won control from the ANC in key areas in 2016, including the capital Pretoria and the city of Cape Town' which it won with a two-thirds majority.
President Zuma accused his opponents of "[using] large sums of money' buying people", referring to the eight unsuccessful votes of no-confidence held against him, the Sowetan Live reports.
The news site also quote Mr Zuma as saying he would never disappear, even if people poisoned him:
Ancestors would abandon me if I left because of people who talk a lot.
I will be with you' even when my term has ended. I will be in branches' speaking."