The amazing 14-year old, Zuriel Elise Oduwole, is a female education advocate and film maker who constantly fights for the rights of African girls to education.
Two years ago, when she was only 12 years old, Zuriel became the world's youngest filmmaker to have a self-produced and self-edited work after her documentary, A Promising Africa, was screened in over 3 countries.
Her impressive resume has allowed her to meet with over 20 presidents and prime ministers in line with her education advocacy work – including the leaders of Jamaica, Nigeria, Kenya, Tanzania, Malawi, Liberia, South Sudan, St. Vincent & the Grenadines, Guyana and Namibia.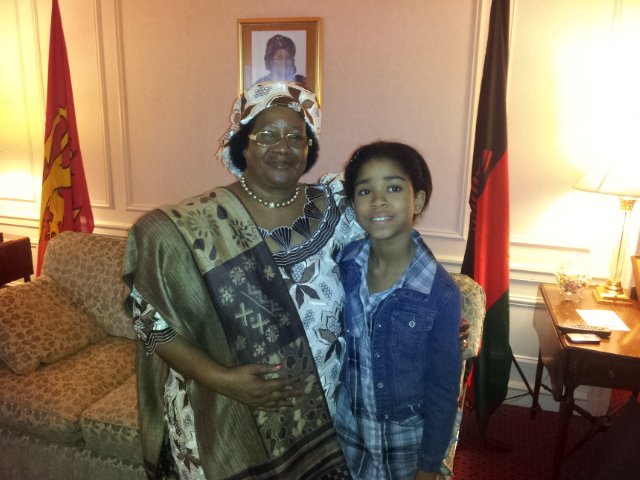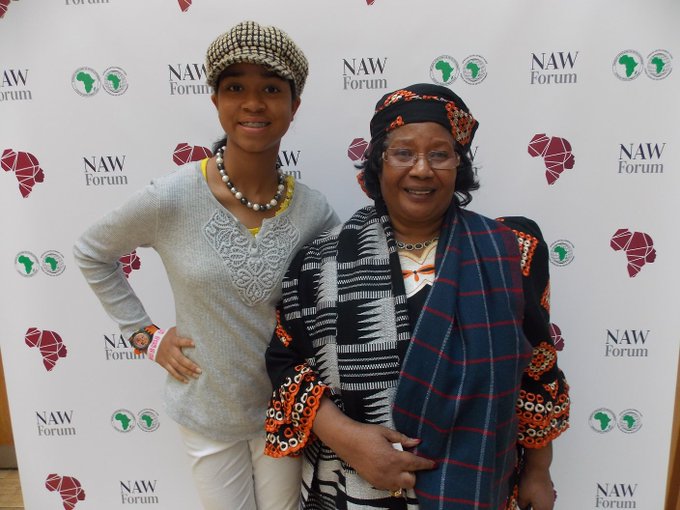 Zuriel Oduwole

@ZurielOduwole

Me at 10 when I interviewed President Joyce Banda, me at 13 with her in March. Im getting older, but #LetGirlsLearn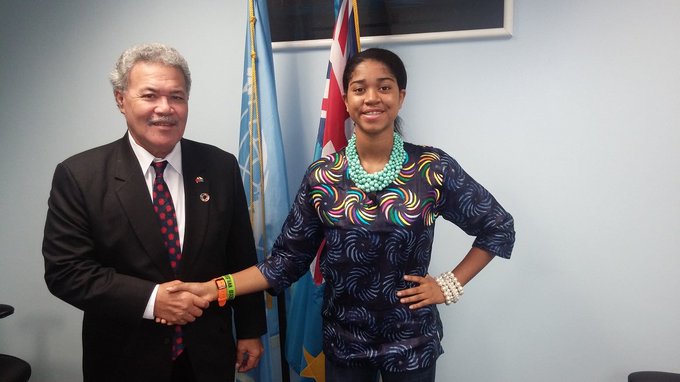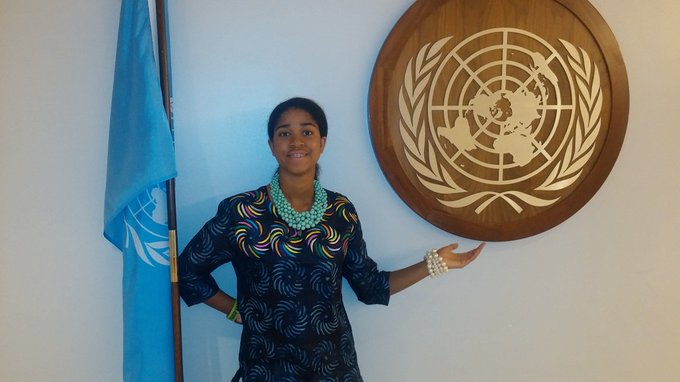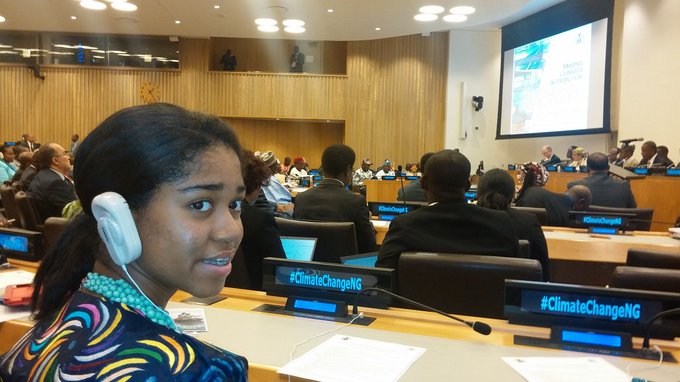 Zuriel Oduwole

@ZurielOduwole

Spoke at the UN on @UNFCCC related side event. Met Tuvalu Prime Minister to lend support. Yesterday met Jamaica+Samoa PM as well. Much to do
Zuriel's advocacy has unsuprisingly made her the youngest person to ever be profiled by Forbes. She was also listed as the most powerful 11-year-old in the world by Business Insider and just last year Elle listed her in their annual feature of "33 Women Who Changed The World".
With all these accolades and all the amazing work Zuriel has been doing it's easy to forget she is only 14-years-old, but with her intense passion it's clear she is only just getting started.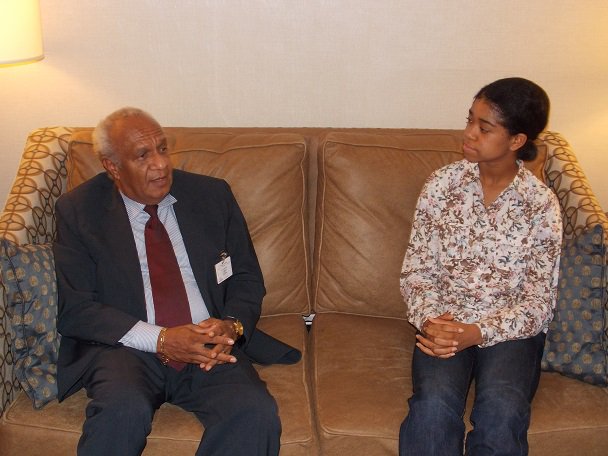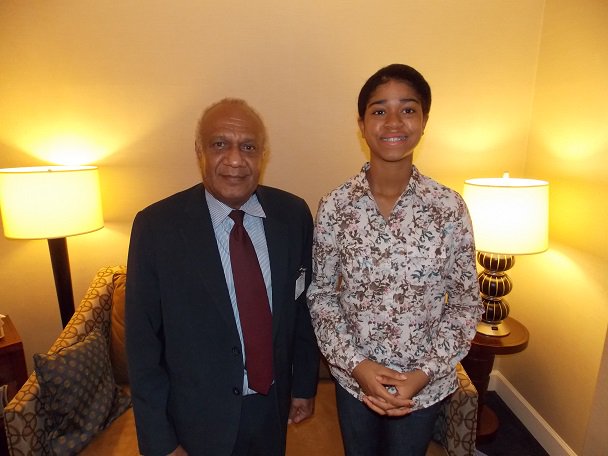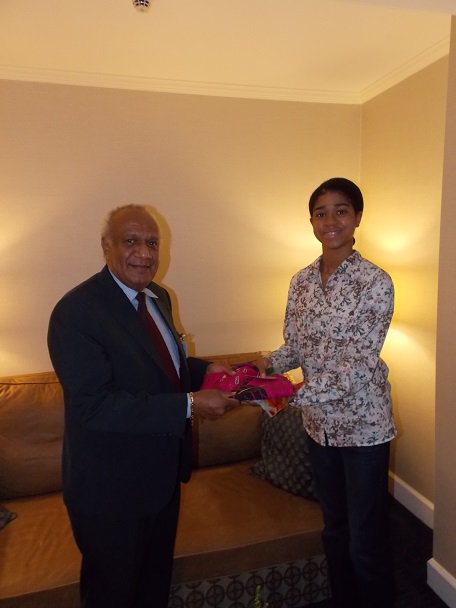 Zuriel Oduwole

@ZurielOduwole

Talk Climate Change with Vanuatu Prime Minister.The issue is real #LetGirlsLearn We can affect the Globe positively.
Watch the trailer for Zuriel's record-breaking documentary, A Promising Africa: