List of top ten ugliest cars ever made. Though we love to own cars which is all by necessity rather than choice. Take a look at these randomly listed ugliest cars ever made and see of your choice car is included, and as you check through them, I believe it would heighten your appreciations for what the technicians all over the world are doing just for you to have the most comfortable and up to date modern cars to cruise around with.

Here we present to you the list of ugliest cars ever made. Some are modern whereas others are from the olden days and some of which will make you feel like 'What was in the manufacturers mind when they made this shit?
#10. FSO Polonez.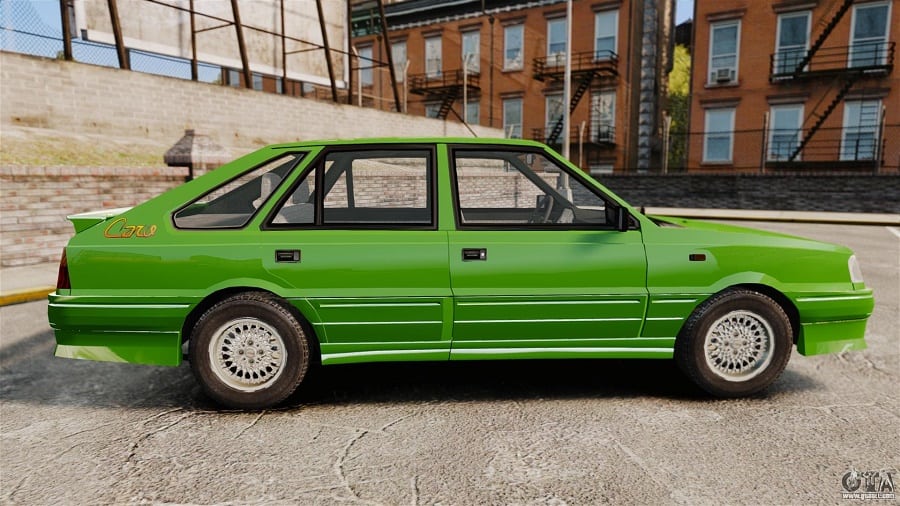 This car is cheap and rugged but the buyers prefer it with reasons best known to them. The car looks cheerful as they say,  but it still found itself in this list of top ten ugly cars ever made.
#09. Perodua Kenari.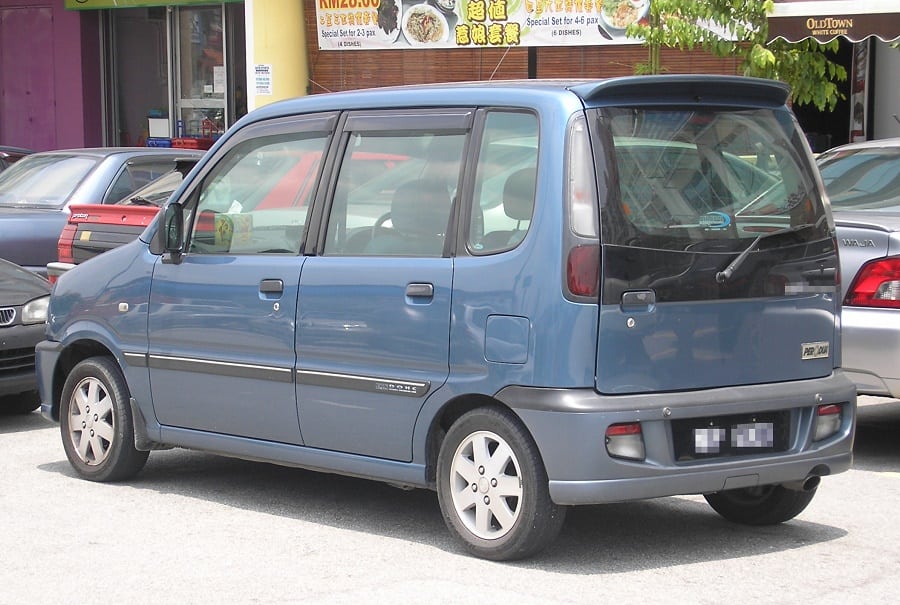 This is a city car which the makers spent more time in making it look boxy than every other cars and needed so much attention to get it done.
#08.Lamborghini LM002.
At a glance, this ugly car would be mistaken for an armored car which is not but rather one of the most roughly built cars of all times. The company was just bent on producing some of the ugliest cars of all times, because when you look at their earlier products, it still carries the logo of ugliness, but one thing with their products is that its second to none in terms of ruggedness.
#07. Citroën Ami.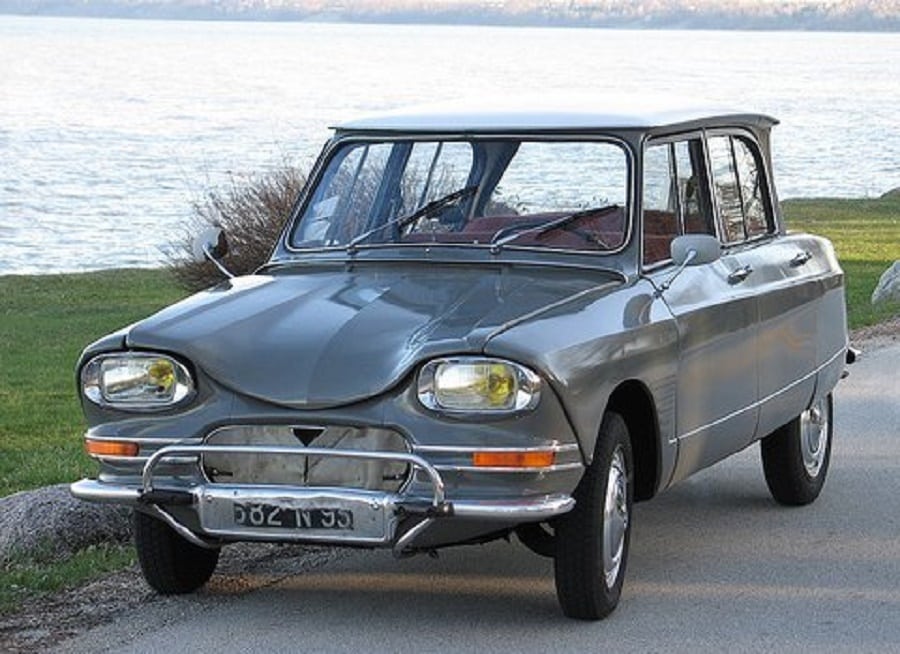 This product from France is certainly one of the ugliest cars ever made. Even though France is known to be a centre of fashion, this set of car designs would make the average person to think twice. It's a design which according to some people, wouldn't have seen the light of the day. "It could have been left in the mind of the designer" said a dejected customer.
#06. Pontiac Aztek.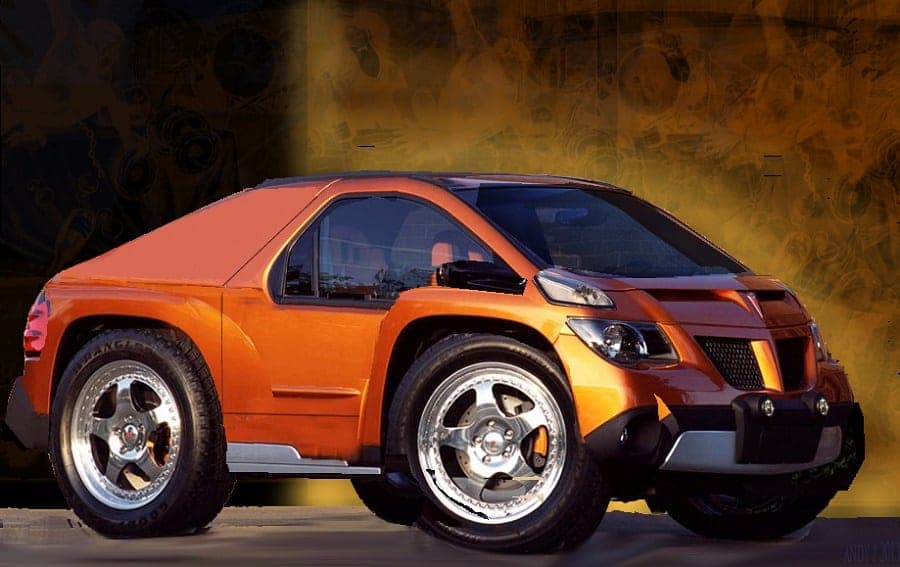 The ugliness of this car has its story from Aztek's ugly nature. In its entirety, the Aztek depicts unholiness. There's a saying that " If you set out to build a car that violated every principle of aesthetics, you would find it hard to beat the Aztek"
#05. AMC Pacer.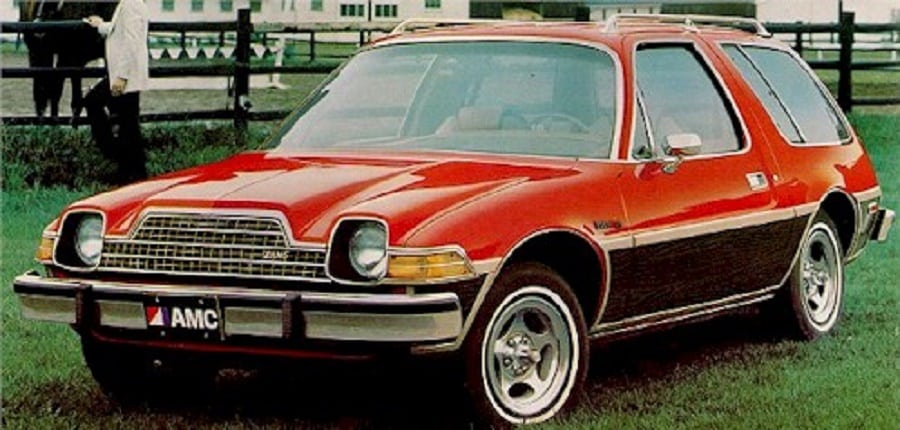 This car looks rather like a local fishing boat. The car which represent an enduring symbol of the 1970s could not even make it beyond its hay days. The pacer had a lot of odd stories behind it. The speed is awful, the left doors were said to be longer than the right coupled with too many mockery statements that it has to endure, one of which was comparing it to a "rolling fishbowl".
#04. Fiat Multipa.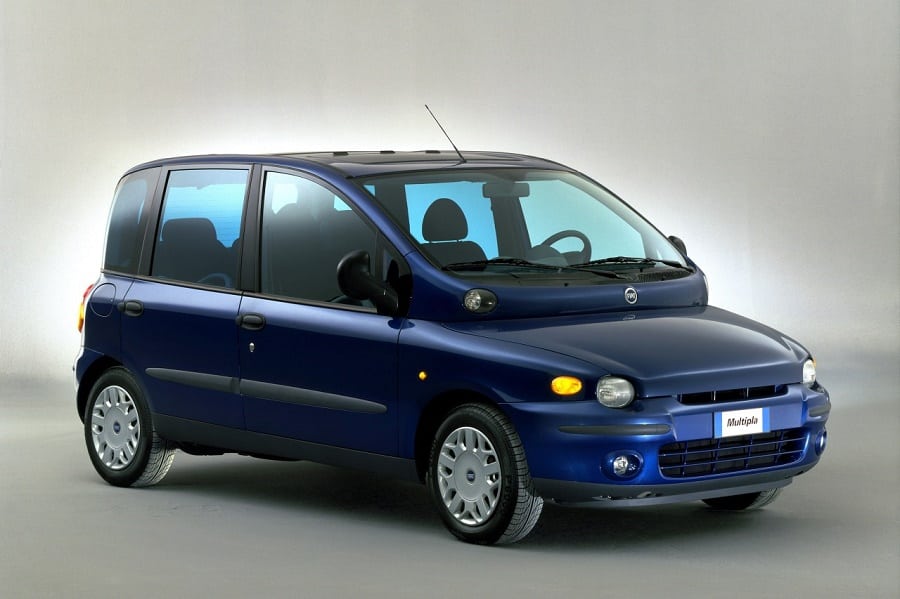 This looked liked a bizarre sea creature. The car could not find any way to fall back on, as all it attracted were bad comments all through. The Multipla's designers mounted running lights at the base of the windshield in a bulged fascia panel. Critics say that it looks like "a rain-forest frog that had undergone an unfortunate genetic mutation".  A talent-show host, Simon Cowell was quoted as saying that "Multipla had a disease" When he was shown the picture.
#03. Suzuki X-90.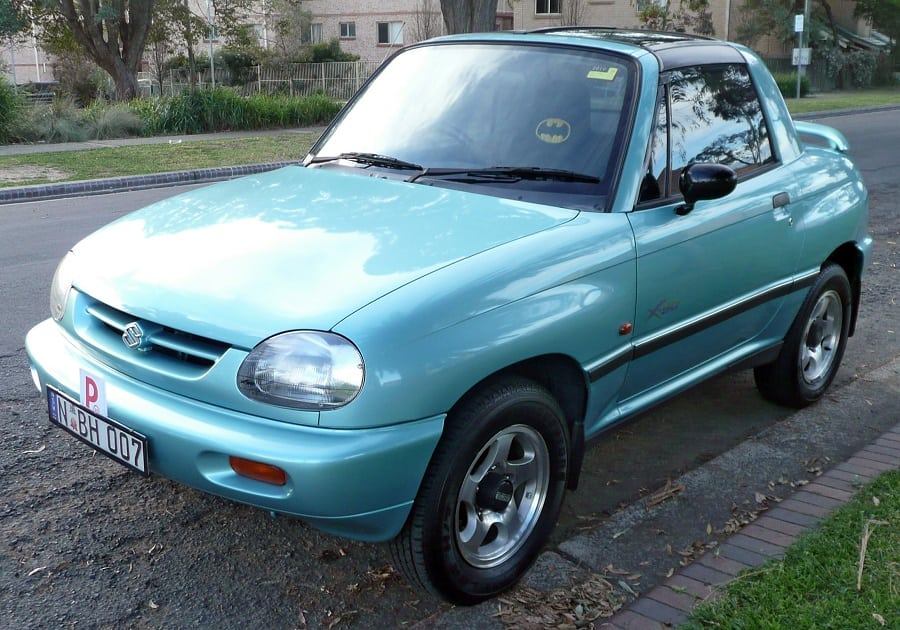 This car does not present a good picture. It is like an archaic family that had spent too many generations in the rock, coming out with everything wrongly fixed.
#02. Tatra 603.
The car is said to be only for those who love to sleep and wish everything were like dreaming.
#01. Peel Trident.
People were in short of words when they see this egg-like ugly experiments rolling towards them all in the name of a car.