The Saudi authorities have announced that they have foiled a terrorist act aimed at the Great Mosque of Mecca. Several people were injured in the collapse of a building where the suicide bomber had taken refuge, official television said.
According to Saudi state television El-Ikhbariya, the security forces allegedly thwarted a "terrorist" action against the Great Mosque of Mecca, the first holy place of Islam, where tens of thousands of faithful were gathered on 23 June.
The Saudi Ministry of the Interior added that the man had blown himself up while the security forces surrounded the building where he had taken refuge. Five other activists were arrested, including a woman, according to the same source.
Eleven people, including five policemen, were injured in the collapse of the building, television added, quoting the Interior Ministry.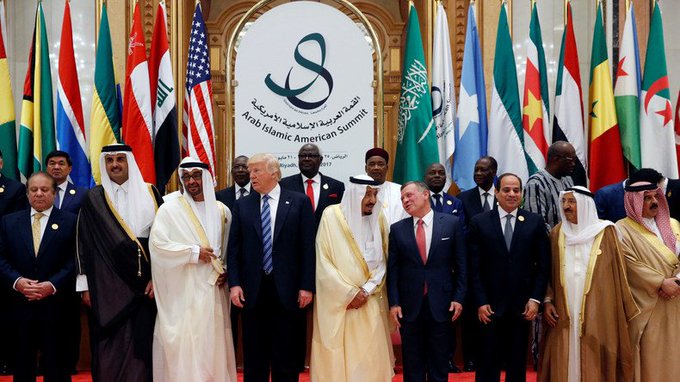 The attempted attack, foiled at the time when the faithful were massively gathered at the Great Mosque on the last Friday of Ramadan, is the second of its kind to aim at a sacred place of Muslims in Saudi Arabia.
In July 2016, an attack in Medina, the second holiest place in Islam, killed four security guards near the Mosque of the Prophet Muhammad.