The Daily Mail reports that, talking at an occasion in New Hampshire in September 2015 – Donald Trump Said:

"The first thing I'm going to do is tell you that if I'm elected president, I'm accepting no salary, okay? That's not a big deal for me."

He also reiterated the fact that he wouldn't be taking a salary if elected during a Twitter Q&A when someone asked if he would forgo the salary if he won, to which he said: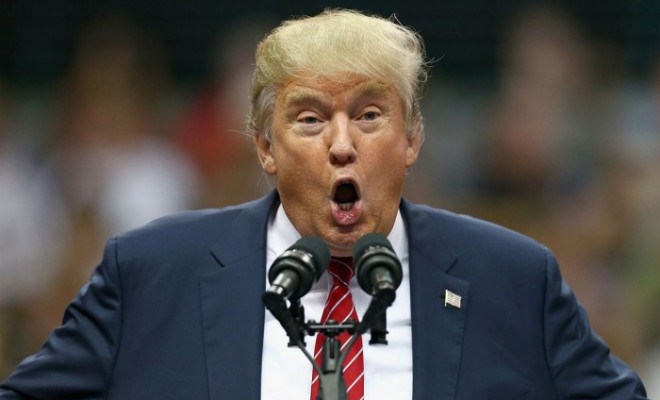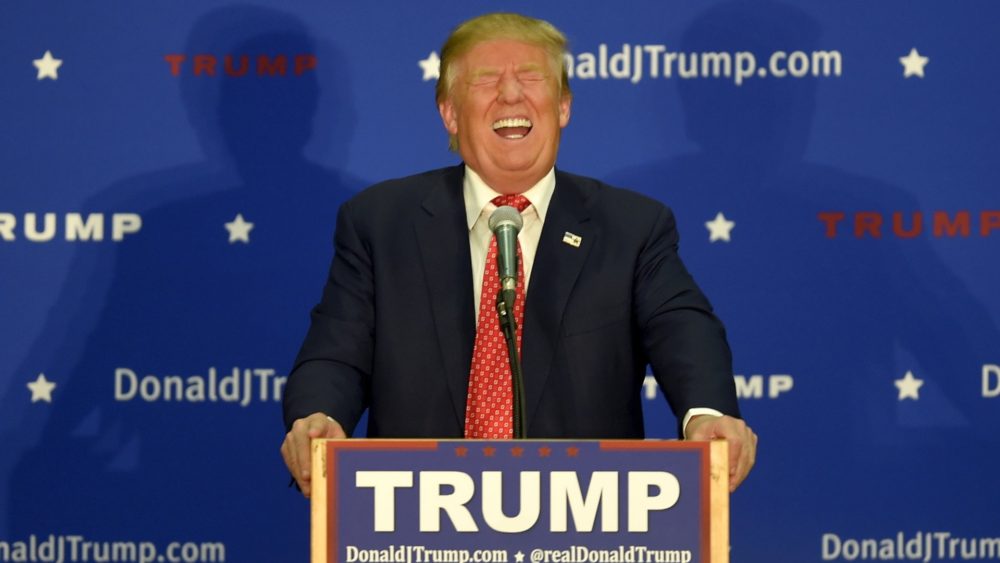 "As far as the salary is concerned – I won't take even one dollar. I am totally giving up my salary if I become president." Pretty crystal clear.
I mean, it's not like he needs it. Forbes has estimated that Trump's net worth is around $3,7billlion. But, you know he IS entitled to it and I think it would be a cool move from the president-elect if he does indeed follow through and not claim a cent.