The Moroccan city of Marrakech is the most popular tourist destination in Africa and has been named among the 25 most popular destinations in the world.
This is according to Tripadvisor, the world's largest travel platform, which announced the winners of the 2020 Travelers' Choice Awards for Destinations.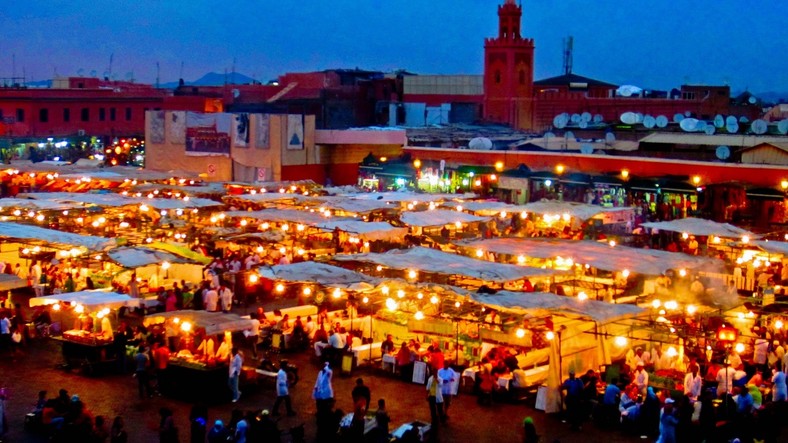 The souks of Morocco [Atom travel]
This year's annual destination awards included two new categories. Trending, which recognizes destinations that saw the biggest increase in positive reviews, booking interest and searches over the last year and Emerging, the destinations still ahead of the curve that travelers are already saving to their Trips on Tripadvisor, a great indicator of up and coming hotspots.
"We know the best trips are often inspired and guided by people like you who've been there before. The Trending and Emerging Destination winners are based on the feedback and growing interest from travelers on Tripadvisor and are therefore fantastic sources of inspiration and planning for discovering somewhere new," said Neela Pal, VP of Brand for Tripadvisor.
The 'Red City of Marrakech which was ranked 21st overall, was described as a 'magical place brimming with markets, gardens, palaces and mosques'.
''Exploring the intimate courtyards and snaking alleyways of the historic Medina can easily eat up a day,'' reads part of the description.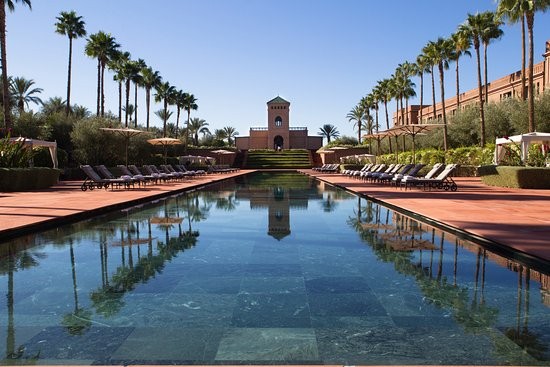 Selman Marrakech in Marrakech, Morocco
TripAdvisor
Morocco and Zanzibar are the only two African countries that made it to the top 25 trending destination list that was topped by India's Kochi (or Cochin).
Considering that here are Africa's 10 most popular tourist destinations as per the 2020 Traveler's Choice Awards.
Marrakech, Morocco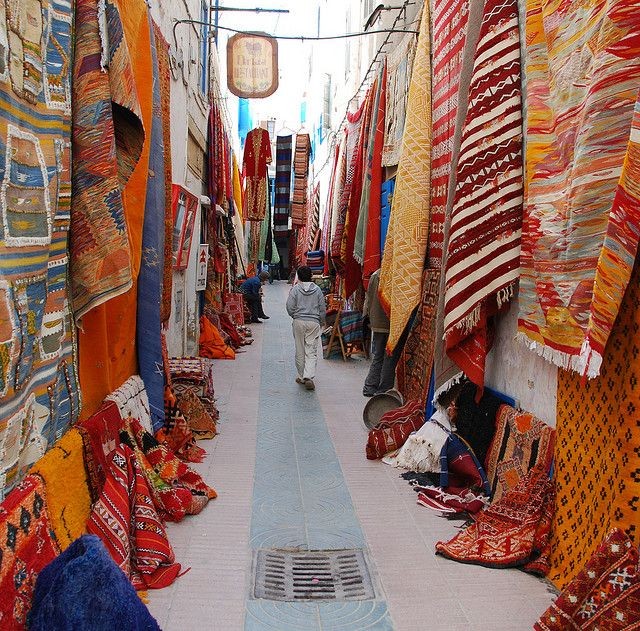 Marrakech, Morocco. (pinterest)
Zanzibar, Zanzibar Archipelago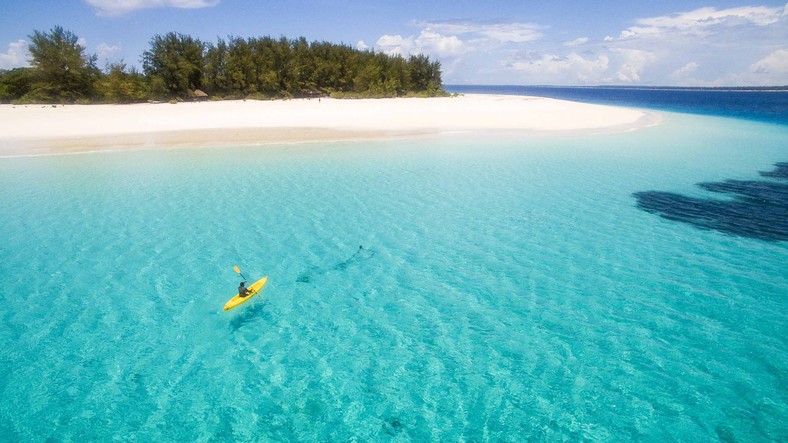 Zanzibar Islands. (andBeyond)
Fes, Morocco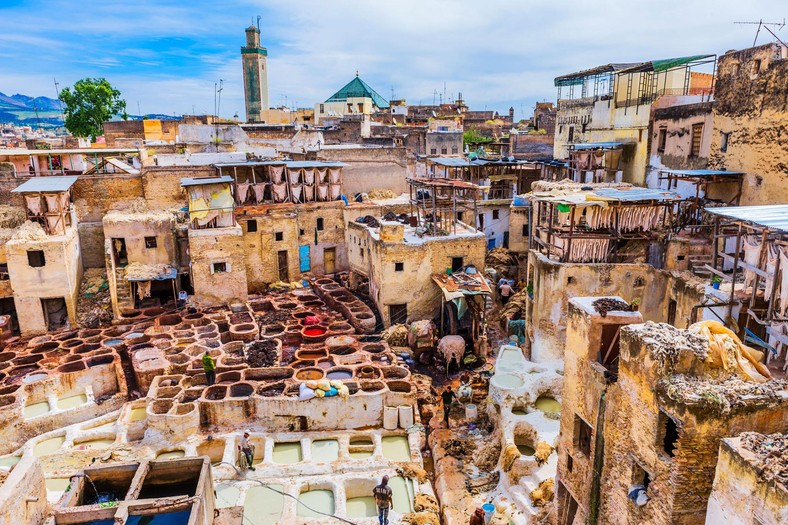 Fes, Morocco. (nationalgeographic.)
Cape Town Central, South Africa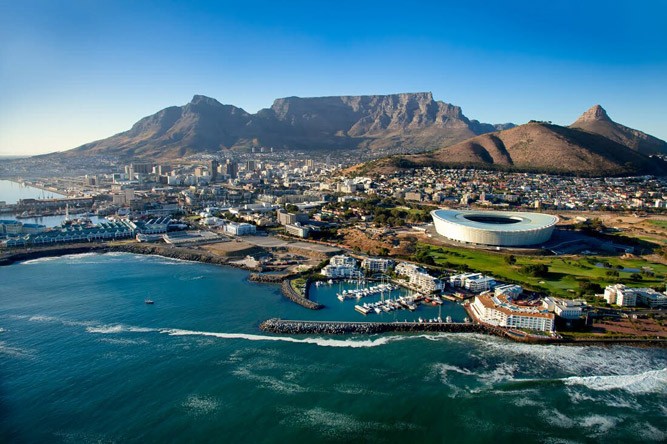 Cape Town Central. (travelscor)
Nairobi, Kenya
View of Kenya's Capital from Nairobi National Park.
Essaouira, Morocco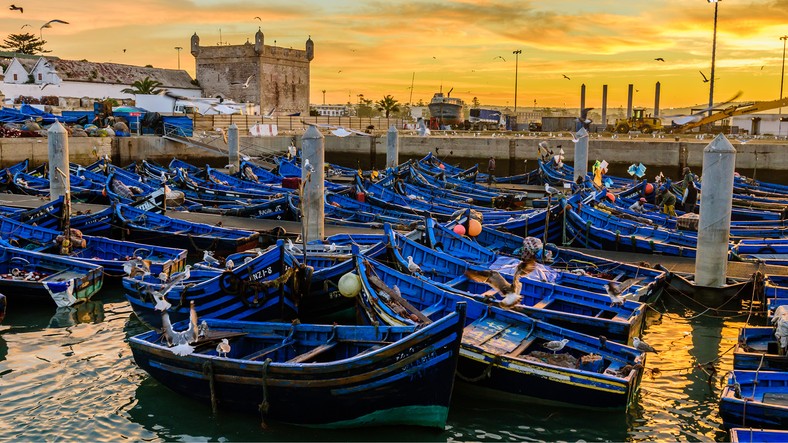 Essaouira, Morocco. (travelandleisureindia)
Arusha, Tanzania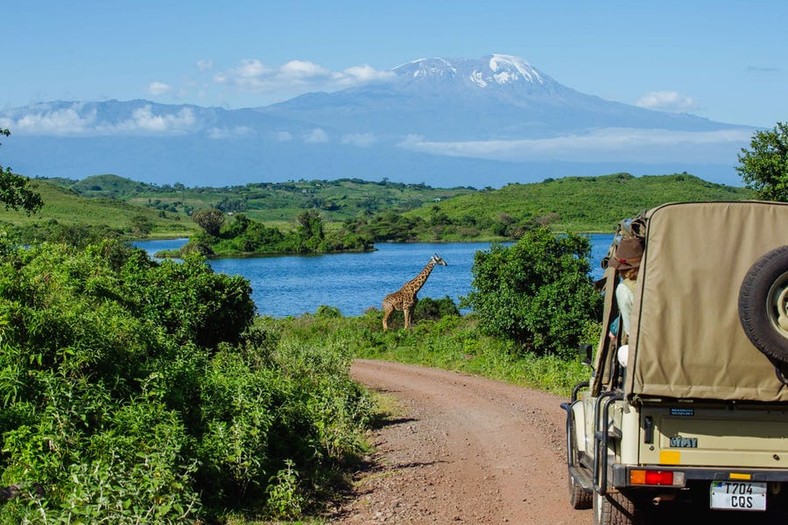 Arusha, Tanzania. (timbuktutravel)
Overstrand, South Africa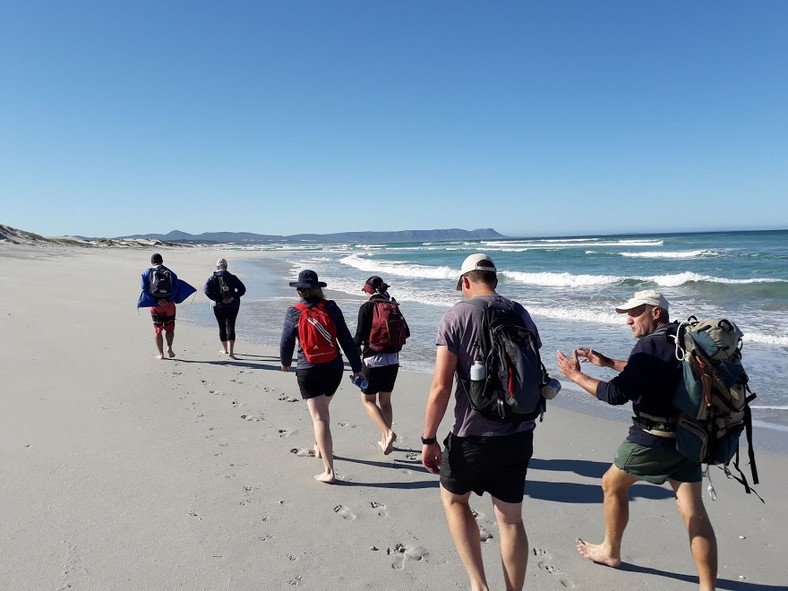 Overstrand, South Africa. (africansunroad)
Grand Baie, Mauritius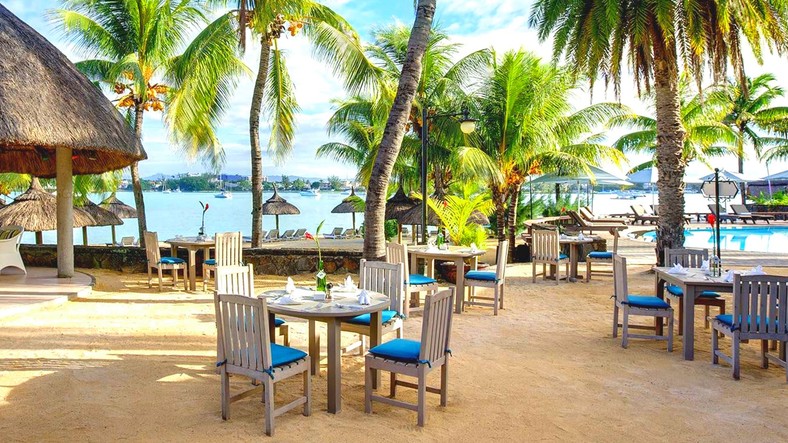 Grand Baie, Mauritius. (just-mauritius)
Victoria Falls, Zimbabwe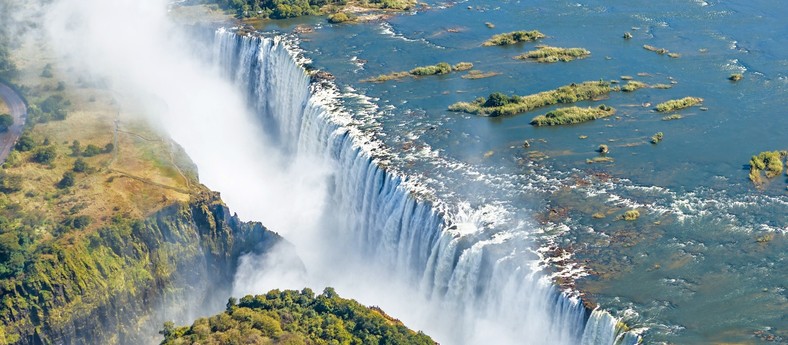 Zimbabwe's Victoria falls aerial view