Ethiopians today (September 11) introduce New Year with splendid and beautiful improvements in its  capital, Addis Ababa and different urban communities and towns the nation.
Nationals enter the year 2010 as per the Ethiopian Orthodox calender, which is about seven years behind the Georgian logbook normally utilized around the world.
Family and companions meet up to rejoice with one another. Social media is additionally humming with the general population sending celebratory messages.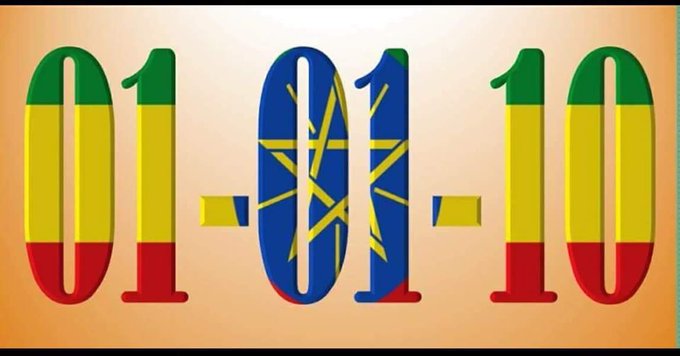 Jacob Enoh Eben

 

@EnohEben_J

Happy #Ethiopian New Year 2010 to our brothers & sisters celebrating. Best wishes of good health, peace & prosperity. Melkem Addis Ahmet.
Amb. Smail Chergui

 

@AU_Chergui

Melkam Addis Amet, to all Ethiopians worldwide. Happy New Year 2010, #Ethiopia!
Melkam Addis Amet! 

Wishing all #Ethiopia|ns, at home and abroad, a happy and prosperous new year! #EthiopianNewYear #Enkutatash
The government outlined a 10-day event between September 1 – 10 as part of plans to warmly welcome the New Year.
The events as announced by the Minister of information, Negeri Lencho, included: Love Day, Mothers' and Children's Day, Elders' Day, Peace Day, Reading Day, Green Development Day, Respect Day, National Feelings Day, Unity Day and Ethiopia Day.