Living is basically helping others to smile. Putting humans in our list of priority, is what gives essence to existence. We all have troubles, so why not help cushion each other needs and wants by creating a space in our hearts.  Lets make dreams come true just like Beyonce just did…
Sometime in the recent days, Beyonce reached out to Houston high school senior Ebony Banks who is battling stage four cancer and surprised her with a Facetime call she'll remember for the rest of her life.
One of Banks' biggest dreams was to meet Beyoncé. So her friends launched a social media campaign using the hashtag #EBOBMEETSBEYONCE ("EBOB" is her nickname) to make her wish come true.
"[Banks] is a really big fan of [Beyoncé] and she has so much love for her that we really want to get [Banks] to meet her," said Banks' friend Cristal Depaz. "Beyoncé is one of her idols. She admires her so much, so we're trying to put that on Twitter and Instagram to get Beyoncé's attention."
Well, it turns out the social media strategy paid off because a couple days after the hashtag went viral, Queen Bey surprised Ebhony with a FaceTime phone call from her hospital bed.
"I love you Beyoncé," said Banks while Beyonce waved back and replied, "I love you."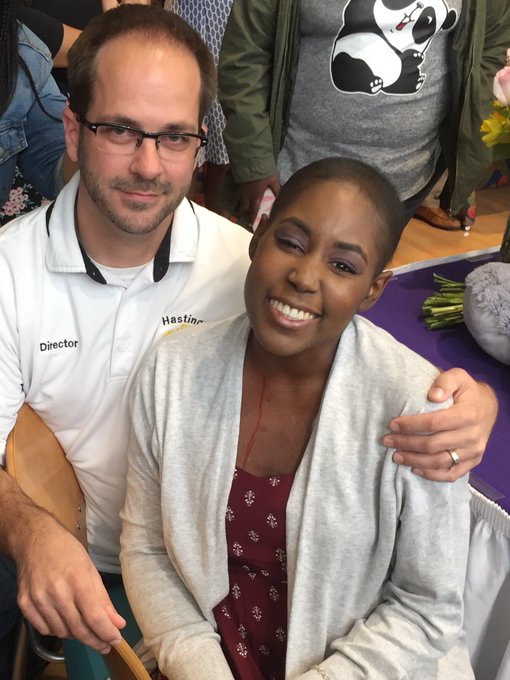 Trust me, after an such encounter, Banks will never be the same cancer patient anymore. That is how far a 15min of your time could go with fellow aching humans