Cristiano Ronaldo's troubles may increase after reportedly three more women came forward with claims against the football star.
The lawyers for Kathryn Mayorga, who claims Ronaldo raped her in 2009 in the penthouse of a Las Vegas hotel, have told The Sun that three more women have made contact and they are probing these claims surrounding the footballer.
According to Leslie Stovall, the lawyer who is represting Mayorga, one woman has claimed that she was raped by Ronaldo after a party — an allegation similar to the one made by Mayorga.
According to the report, another accuser has claimed that she was "hurt by Ronaldo" while the third is reported to have entered into a non-disclosure agreement with the footballer in 2009.
"I am following up to verify this information," the report quoted Stovall as saying.
It is unclear whether the second and third women are claiming sexual misconduct by the 33-year-old Juventus player.
Las Vegas police reopened the investigation into Mayorga's claims against Ronaldo last Monday.
The former Manchester United and Real Madrid star has denied the accusation from Mayorga.
The ace footballer Cristiano Ronaldo, who was sued by a Nevada woman over rape charges, was seen dancing with her in Las Vegas nightclub. She claimed claims Ronaldo raped her in a bathroom at the Palms Hotel and Casino in Las Vegas in the early hours of June 13, 2009. (Image: AP)
Soccer star Cristiano Ronaldo is pictured with Kathryn Mayorga in Rain Nightclub in Las Vegas. A lawyer for Mayorga, who is alleging that Ronaldo raped her in Las Vegas in 2009 said her client was "emotionally fragile" and agreed to an out-of-court financial settlement nine years ago because then she never wanted her name made public. Mayorga filed a lawsuit last week in state court seeking to void the agreement she signed while accepting $375,000 to keep quiet about the alleged encounter. (Image: AP)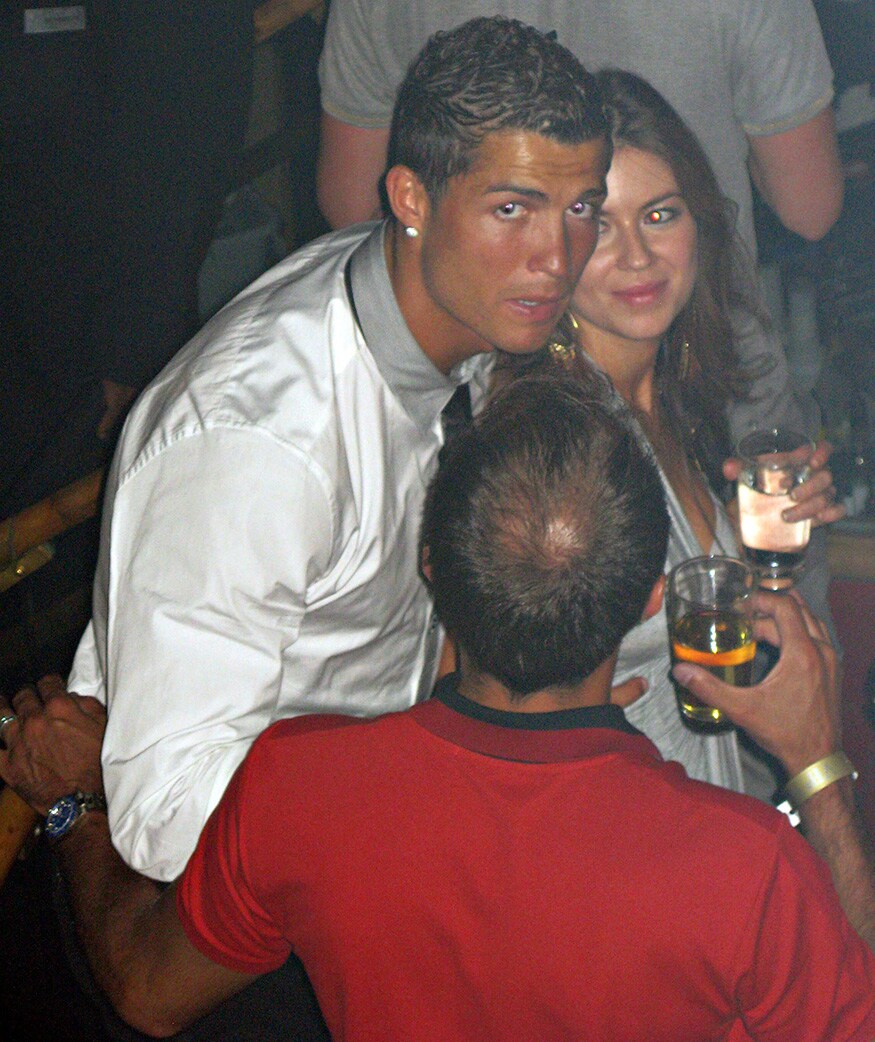 Cristiano Ronaldo is pictured with Kathryn Mayorga in Rain Nightclub, Las Vegas. (Image: AP)