.
Mayweather has also been enjoying himself — having already spent a chunk of his huge payday by taking nine close friends and family shoe shopping.
The retired American boxer is believed to have pocketed around a staggering $297 million in total after his 10-round bout with McGregor.
And the 40-year-old spent some of his money taking his entourage to high-end fashion store Gucci and letting them pick what they wanted.
Erin, who works as a hairdresser but has a second career as a bikini and fitness model, has played a big role in shaping Conor's look.
The 34-year-old recently told the Sunday World: "Everyone loves Conor's hair and so many men want it..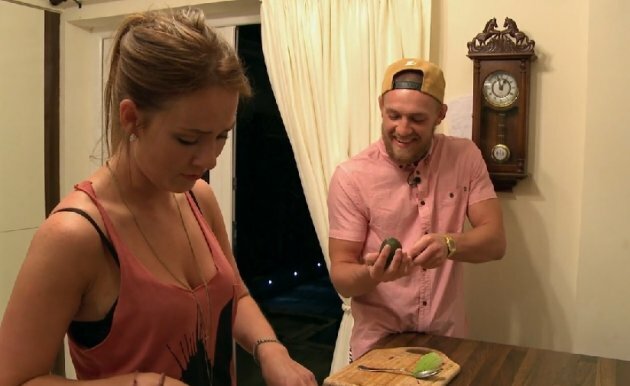 Erin says her brother has been a huge inspiration to her, and that they've supported each other through tough times.
She added: "Whenever I was low, Conor was on the other end of the phone.
"I remember him saying: 'No one realizes what it's like until they've done it themselves.'
"We forged this mutual respect that I suppose we never had before."
Aoife is also a huge supporter of her brother.
The 30-year-old works for a mini excavator rental company in Dublin, but puts work on hold when a big fight is coming up.