In recent years, African governments led by the Ethiopian government have allocated millions of dollars to purchase new and modern airplanes as they move to become the leader in the African aviation space.
Africa currently has 690 aircraft which makes up 4.4% of the total global fleet, according to the African Airlines Association (AFRAA) annual report, 2018.
AFRAA airlines in 2017 operated a total of 685 aircraft or 95% of the total African commercial fleet.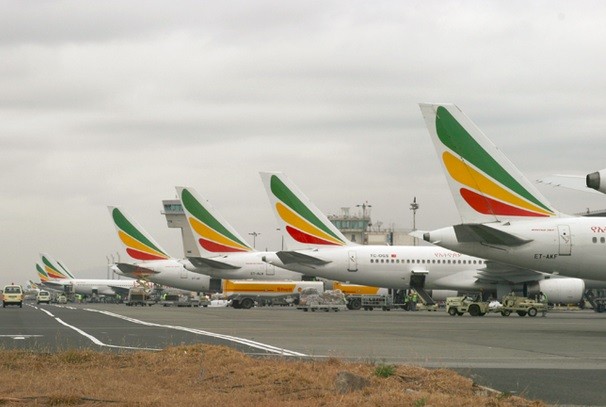 Currently, 370 (53.6%) aircraft in operation in Africa are made up of single-aisle type. The other aircraft sizes are represented by freighters (8.7%), widebody aircraft (21.7%), and regional jets (15.9%).
Over the next 20 years, the number of in-service aircraft worldwide according to Boeing is expected to grow at an average annual growth rate of 3.5% to reach 48,540 aircraft in 2037.
African airlines will need 1,190 new airplanes over the next 20 years to accommodate the traffic growth forecasts, according to Boeing.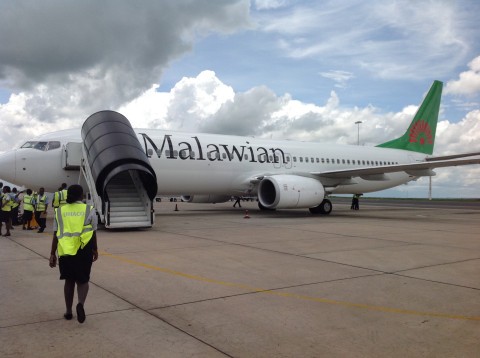 Of this aircraft demand forecast, 54.6% of the deliveries to African airlines will be single-aisle airplanes, 16.56% will be widebody airplanes while regional jet deliveries will total less than 2%. In dollar terms, Africa will invest almost $170 billion in new airplanes.
Considering that, here are the top 10 African airlines with the largest fleet size as of 2018, according to the African Airlines Association (AFAA).
Ethiopian Airlines – 108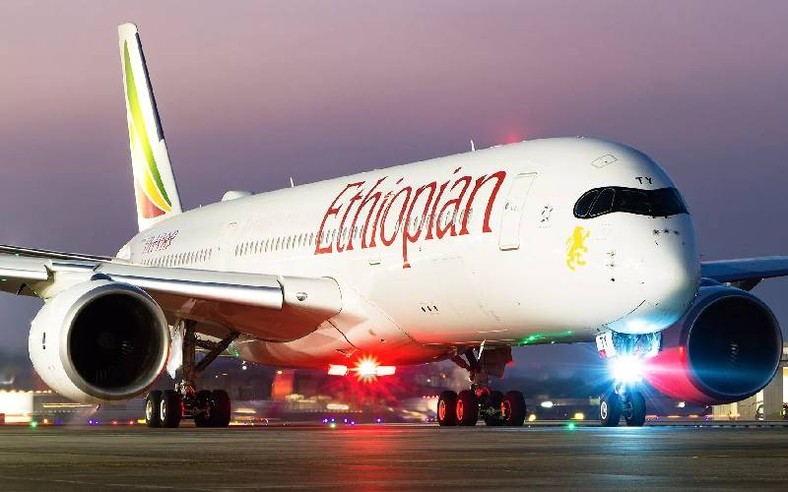 EgyptAir – 65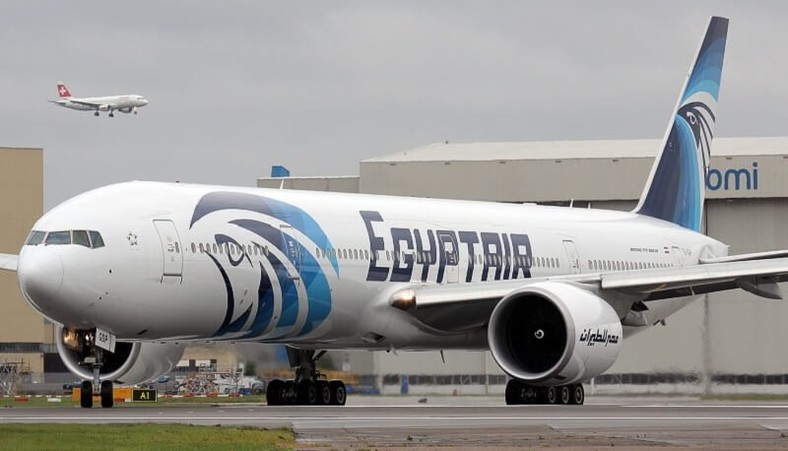 Air Algerie – 59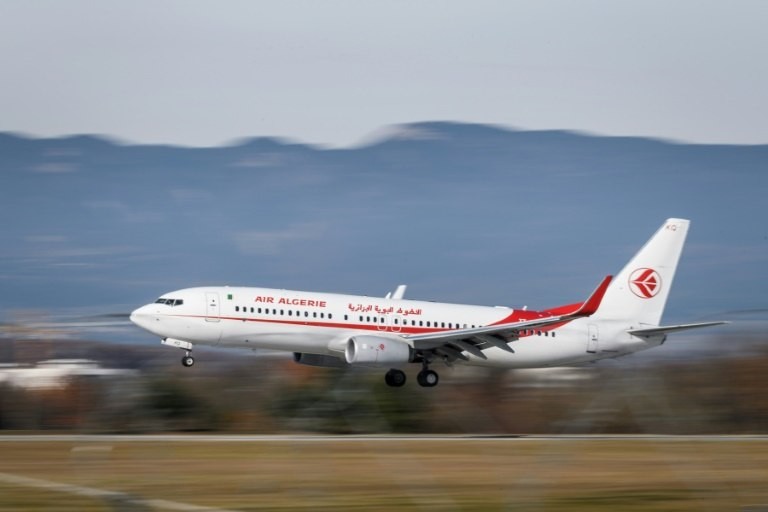 AFP
Air Algerie
Royal Air Maroc – 56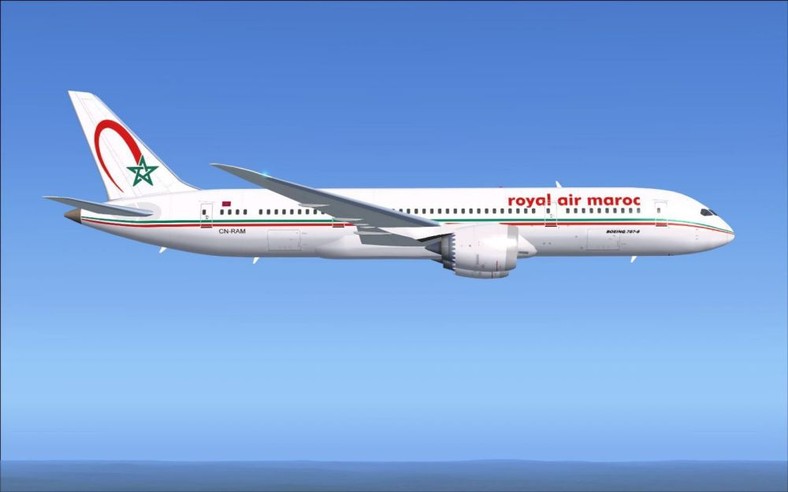 South African Airways – 45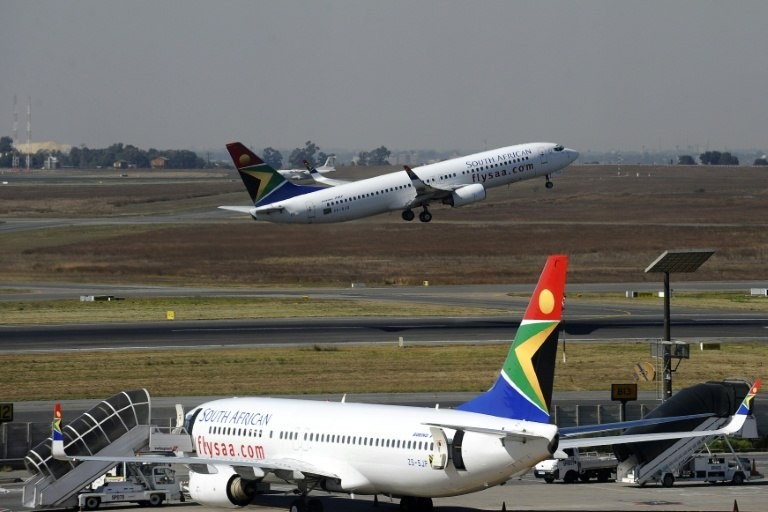 AFP
South African Airways
Kenya Airways – 37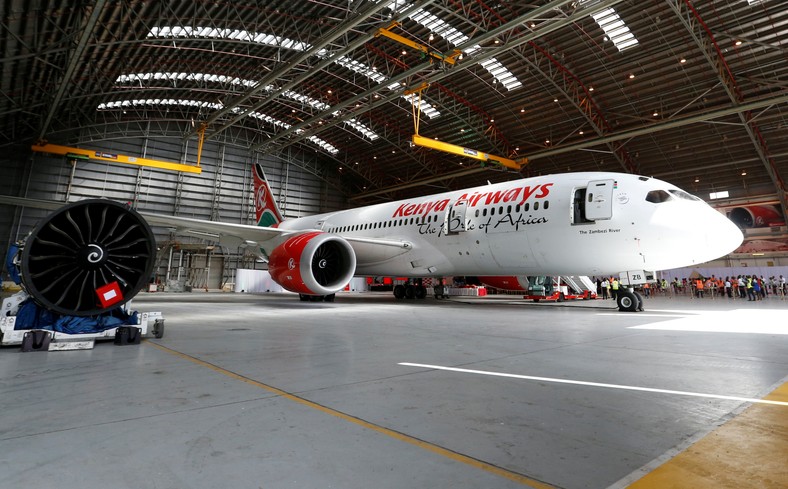 Tunisair – 27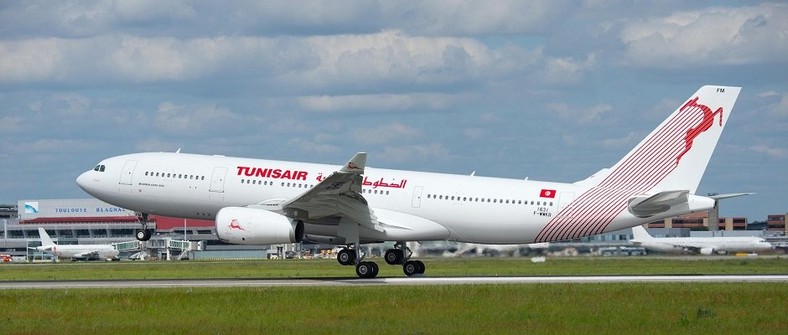 Air Mauritius – 14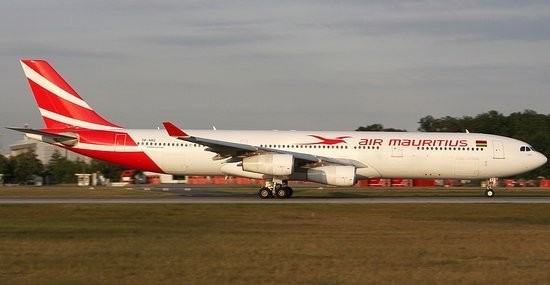 TAAG Angola Airlines – 13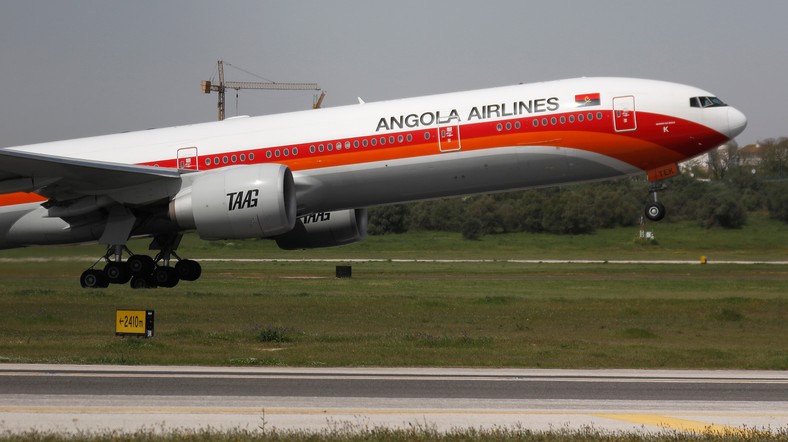 RwandAir – 12