Here are five hilarious that would happen if Africa were a school.
1. #IfAfricaWasASchool, we would be better dressed than you ever were.
إبراهيم لو

@abraham_lou

#IfAfricaWasAschool prom would be lit

2,3812,381 Retweets

2,8102,810 likes
2. One headmaster would be in charge for like 200 years.
View image on Twitter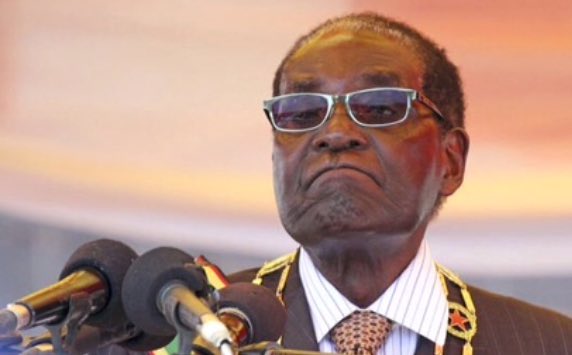 Caster Van Niekerk

@UNcubeOthungayo

#IfAfricaWasASchool Ladies And Gentlemen Meet Your Principal, Your Kid's Principal & You GrandKid's Principal

2,7642,764 Retweets

2,0652,065 likes
3. The guys no one ever notice would be like:
View image on Twitter
skyn-ny

@uziharun

#IfAfricaWasASchool swaziland, madagascar, western sahara, somaliland, lesotho form an after school club.

1,162

1,162 Retweets

1,156

1,156 likes
4. There will be Jollof rice wars.
Lulu Tekeste

@lulutekeste_

Nigerians: "we have the best Jollof rice."
Ghanaians: #IfAfricaWasASchool

7777 Retweets

115115 likes
Idk, Somewhere.

@MindingMyOwnBih

Ghanaians: GHANAIAN JOLLOF IS THE BEST
Nigerians: NIGERIAN JOLLOF IS THE BEST

Everyone else:#ifafricawasaschool

358358 Retweets

518518 likes
 5. Zambia would be the prayer warrior in the class.
C•A| Winston (ZW)

@Curate_Africa

#IfAfricaWasASchool Zambia is that religious student who thinks prayer solve everything
"there is a snake in class run"
Zambia : Lets pray

711711 Retweets

843843 likes