This Tuesday, May 07, FC Barcelona will face the Liverpool Reds in Anfield on behalf of the semi-final return of the league champions. In the first leg at Camp Nou, Barça had a good option for qualifying in the final by beating Liverpool (3-0).
In a pre-match press conference, Luis Suarez, the Barcelona striker and former Liverpool player from 2011 to 2014, made an announcement about how he will celebrate his goal, if he ever during the meeting.
"People who know football, who love the sport, know the importance of the goal I scored in the semifinals of the Champions League. I have the greatest respect in the world for Liverpool fans. If my celebration with my fans displeased, I apologize. But the fans of the Reds applauded me . I am very grateful to the fans and the club for what they gave me. If I score a goal at Anfield, I obviously will not celebrate it the same way. "He said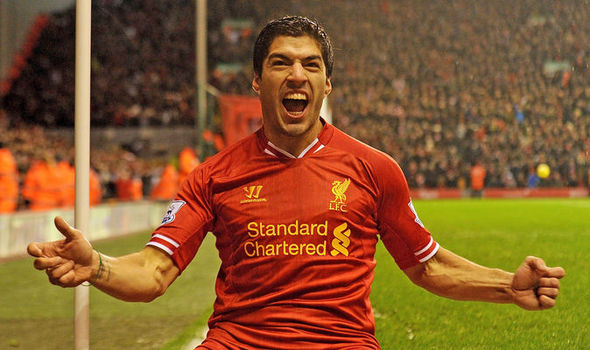 A reaction from the Uruguayan that is a response to criticism of Liverpool supporters who criticized his joy too demonstrative after his goal in the first semifinal of C 1 (3-0). They also felt that it was a lack of respect for their colors.
By scoring the first goal against Liverpool at Camp Nou last week, Luis Suarez had managed to launch FC Barcelona in this first half of the Champions League semi-finals.