Eric Tse, a 24-year-old Chinese, became a billionaire thanks to the generosity of his parents who offered him 20% of the shares of their company Sino Biopharmaceutical, representing today an estimated fortune of about $ 3.8 billion.
According to an article published by BBC on Wednesday, October 30, the financial situation of the young Chinese billionaire has changed the time of a night to exceed that of US President Donald Trump or that of Steven Spielberg.
According to the Washington Post, Eric Tse is now one of the biggest fortunes in China and at the same time includes the list of the 550 richest people in the world.
He was born in Seattle, USA, and studied in Beijing and Hong Kong. Holder of a degree in finance from the Wharthon School, a business school in Philadelphia, a branch of the University of Pennsylvania, Eric Tse is also a member of at least five boards of companies based in Hong Kong.
He is studying international business at Tsinghua University in Beijing. At the age of 24, the value of the titles received from his parents, founders of the pharmaceutical company Sino Biopharmaceutical, made him what he became overnight.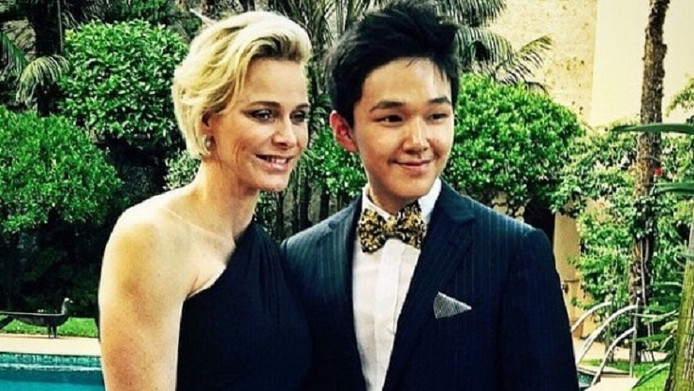 The pharmaceutical company Sino Biopharmaceutical has announced that the transfer of 20% of shares to Eric Tse by his parents was aimed at "refining the management and inheritance of the family patrimony".
It is for this reason that he is promoted to the position of executive director of the company with a minimum salary of $ 500,000 per year (or $ 40,000 per month), plus any bonuses and fees.
This new function has also opened the doors of the board of directors to the young fortunate who now rub shoulders with influential personalities and posted on social networks with celebrities such as Rihanna, Charlene of Monaco, the Chinese basketball player Yao Ming, the old First French lady Carla Bruni Sarkozy or Bella Hadid.