President Donald Trump's financial disclosure forms shed light on his entire family's financial holdings.
The Office of Government Ethics has released President Donald Trump's 2019 financial disclosure form .
These forms reveal much about Trump's finances including the reimbursement of the hush money his lawyer Michael Cohen paid the adult-film actress Stormy Daniels but the form also provides insight into first lady Melania Trump's income .
Two of her disclosures were related to a one-bed, 1.5-bath apartment in Trump Tower in Manhattan that Melania bought from the building's condo board for almost $1.5 million in January 2016, according to The Real Deal and City Realty .
Here is everything we know about the mysterious apartment the first lady owns in Trump Tower.
Located on Fifth Avenue in Midtown Manhattan, Trump Tower's 68 floors contain 263 apartments.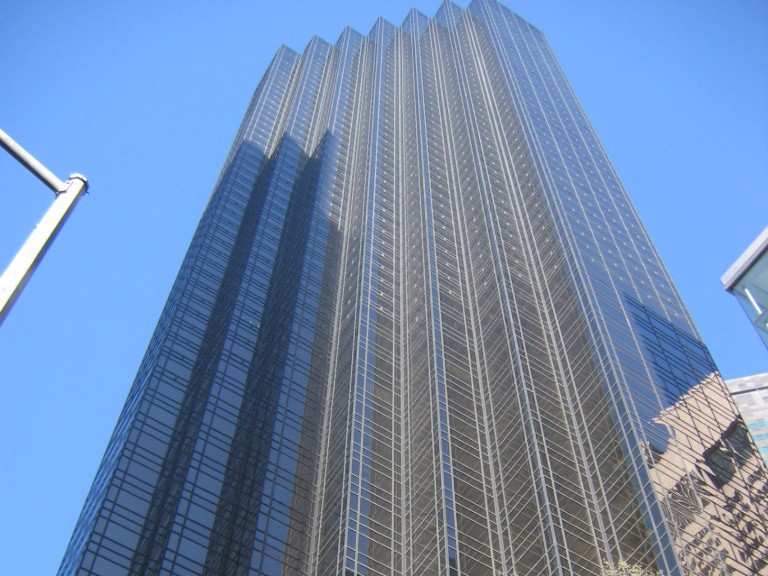 BusinessInsider USA Images
Wikimedia Commons
Source: Trump International Realty
The 26th floor housed the president's office for the Trump Organization. He reportedly had a private elevator that could whisk him from his office to his penthouse.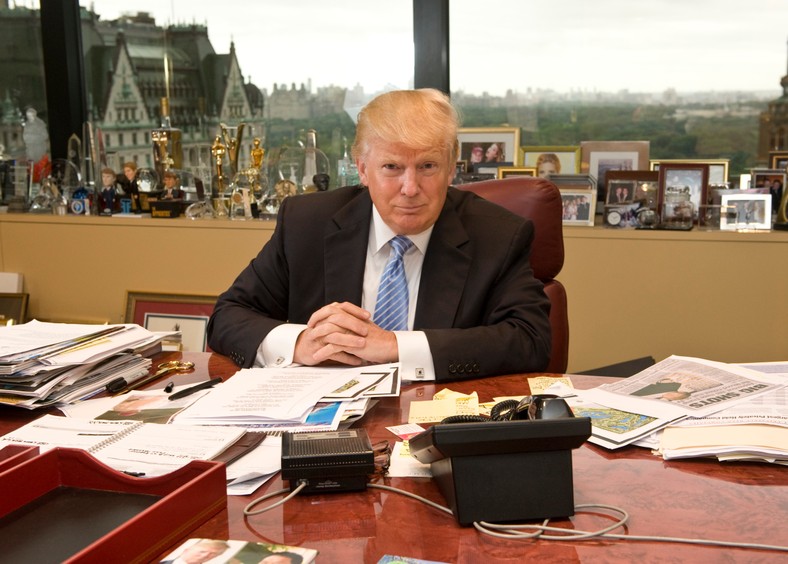 BusinessInsider USA Images
Diane Bondareff/Invision/AP
Source: Town & Country
The bottom floors feature space for offices, dining, and retail, while condominiums fill floors 30 to 68.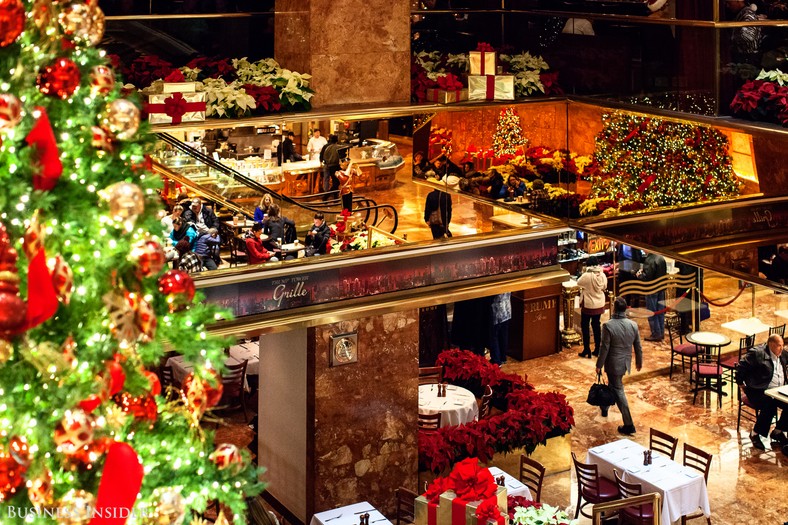 BusinessInsider USA Images
Notable celebrities who have lived in the building include Bruce Willis, Michael Jackson, Johnny Carson, and Paul Anka.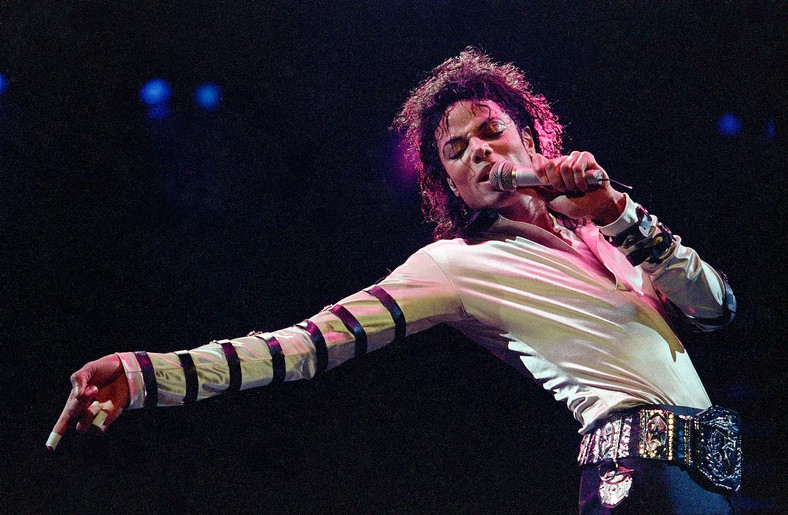 BusinessInsider USA Images
The sixth floor of Trump Tower has been the home of the Trump campaign and where NBC's "The Apprentice" was filmed.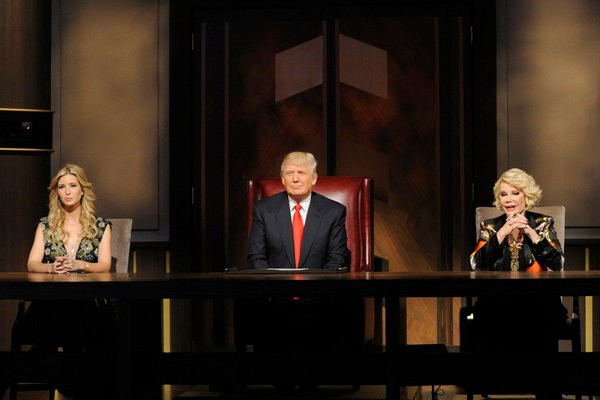 BusinessInsider USA Images
The Trump family's penthouse takes up the top three floors. It's one of several units the president has owned in his namesake high-rise building over the years.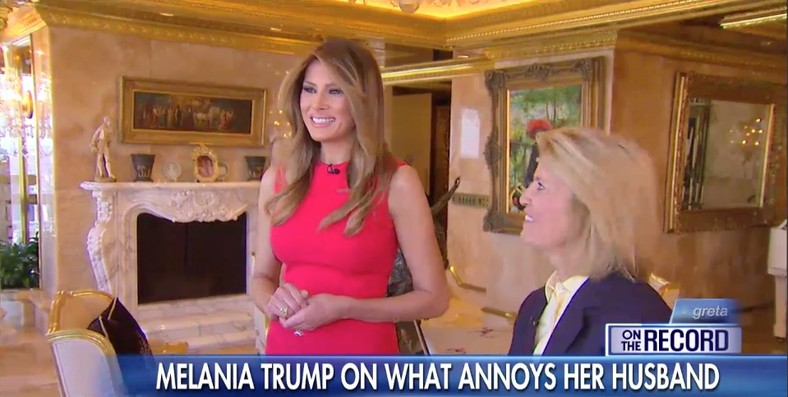 BusinessInsider USA Images
Melania Trump owns apartment H on the 33rd floor. There aren't any photos of that unit available online, but these photos from StreetEasy show apartment 32H, which looks to have the same layout.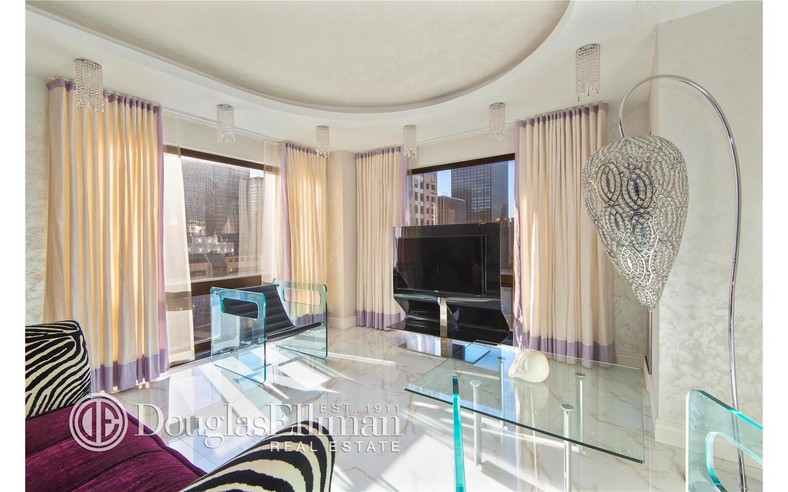 BusinessInsider USA Images
We reviewed several H floor plans on different floors of Trump Tower, and they all seem to follow this setup.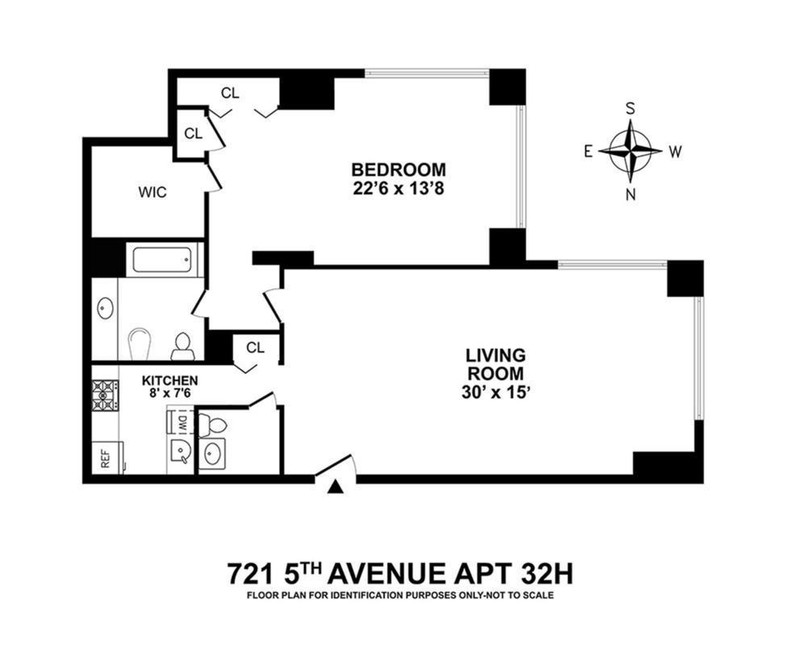 BusinessInsider USA Images
Her apartment is 1,052 square feet and located on the southeast corner of the building, overlooking Fifth Avenue and East 56th Street.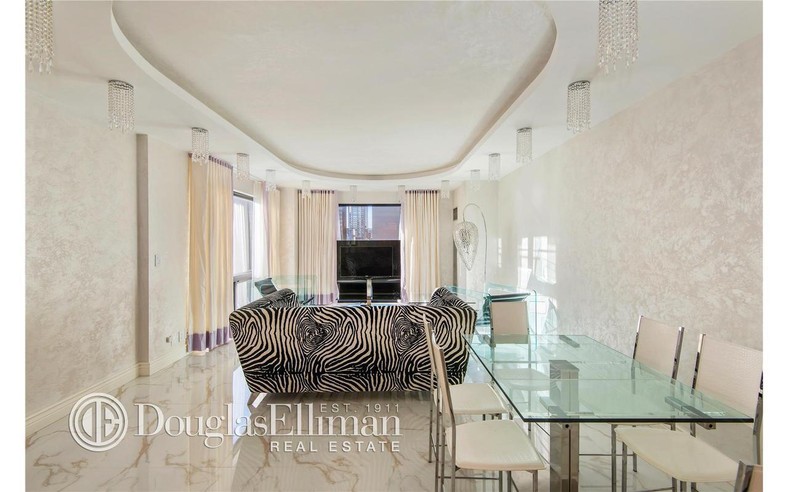 BusinessInsider USA Images
It has one bedroom, also with sweeping views. Trump's disclosure form lists "721 33H LLC," the apartment's address and a pass-through company for the property, saying the real estate is valued between $1,000,001 and $5 million.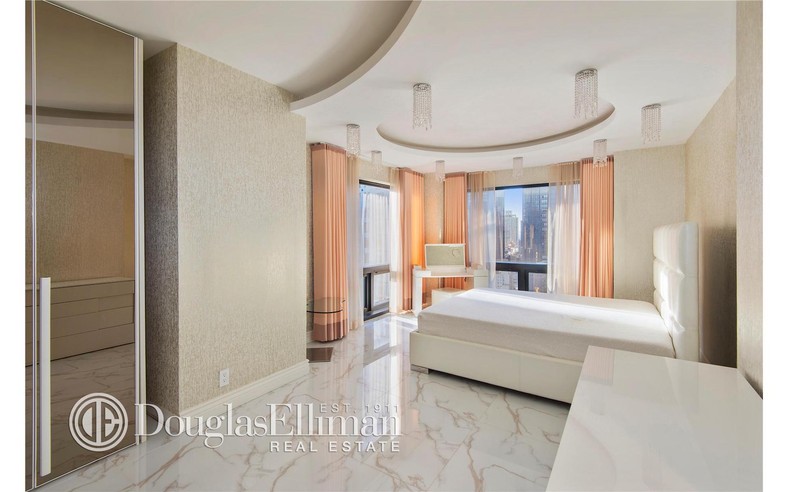 BusinessInsider USA Images
It also has a sizable walk-in closet, though the one in the penthouse upstairs looks much larger.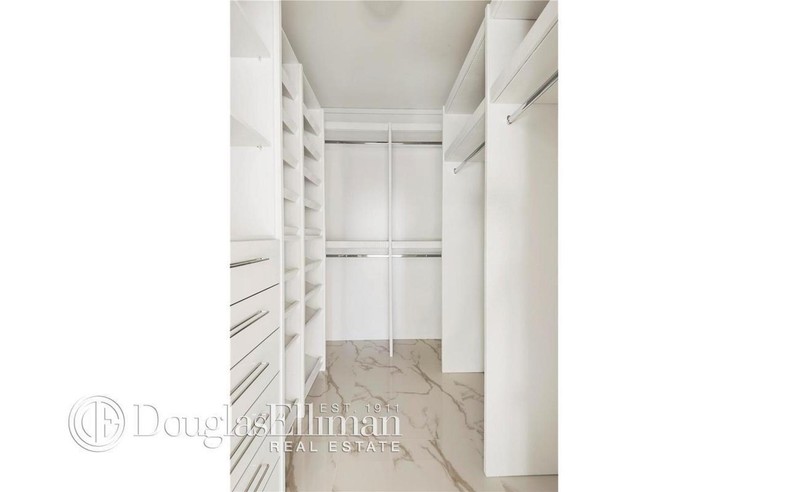 BusinessInsider USA Images
In January 2016, Melania bought the unit for $1.49 million, apparently from the building's condo board. It appears to be the only one the board has ever bought, The Real Deal reported, citing property records.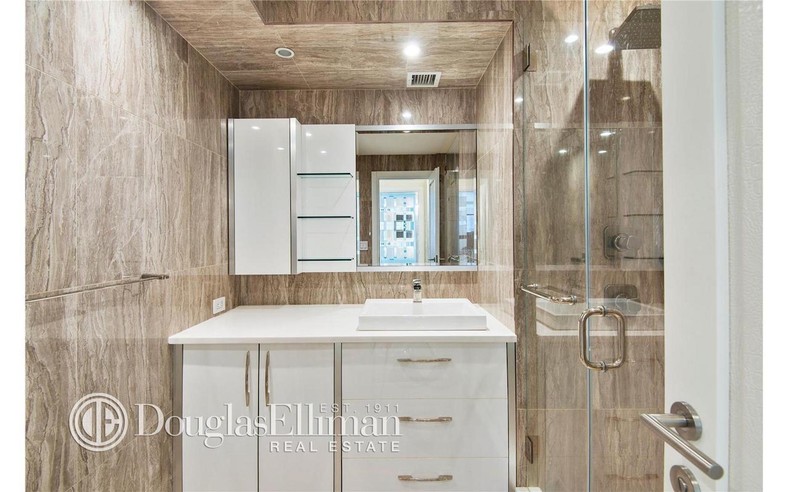 BusinessInsider USA Images
This type of unit (a studio or one-bedroom in a luxury skyscraper) is usually used for staff members of residents who have much larger apartments in the building, or for a live-in superintendent. The condo board first bought unit 33H for $650,000 in 1997.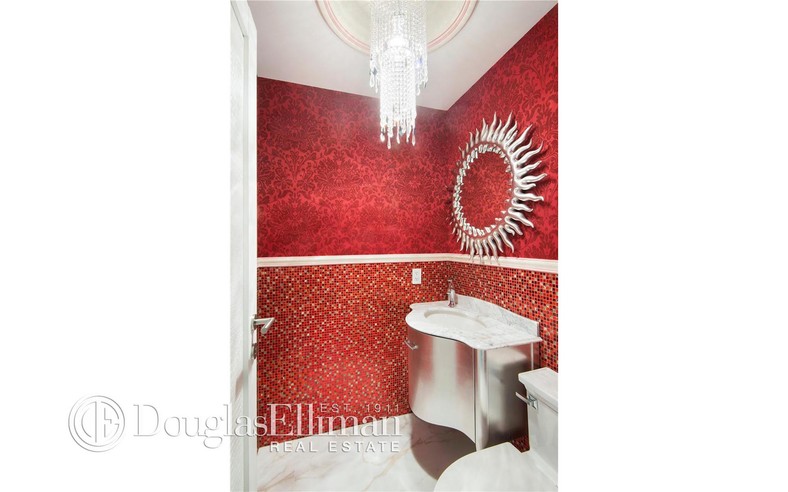 BusinessInsider USA Images
While it's unclear why the first lady bought this apartment, some speculate it was for use as a library.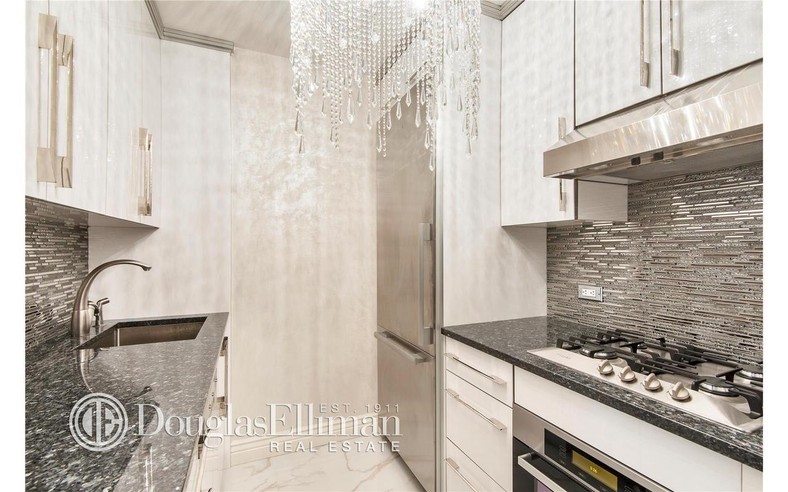 BusinessInsider USA Images
Or maybe it's just a private space for her to get away from it all and relax. Since she has never mentioned the apartment, it's a mystery.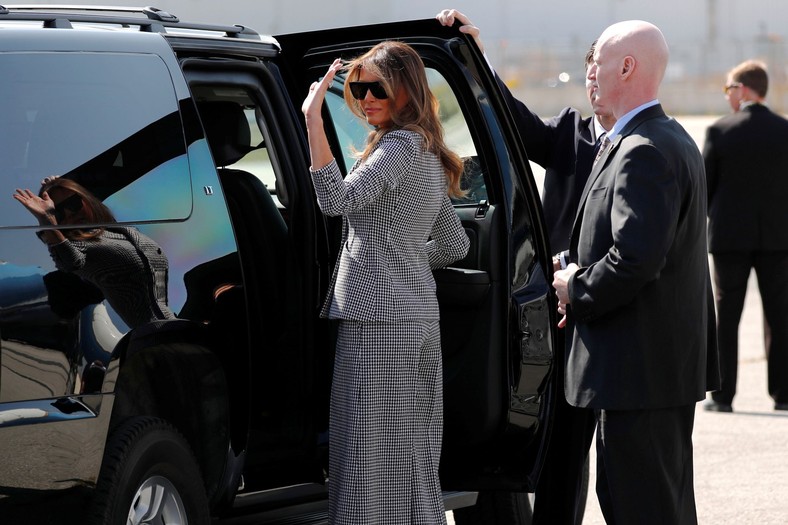 BusinessInsider USA Images