Moderation on Twitter, or especially his failure, is once again called into question.
In France, Paris elected Jean-Luc Romero denounced repeatedly inaction against the social network Twitter accounts clearly homophobic and hateful.
This week is an American actress who draws attention to the laxity of the social network:Leslie Jones is one of the actresses of the remake of "Ghostbusters" (or "Ghostbusters" , which will be released on August 10).
Like other members of the cast, she received various criticisms; some do not support the cast is mostly female and the film garnered its share of sexist attacks .
But as an African-American, the comedian of "Saturday Night Live" has got a separate treatment: it has received hundreds of filthy tweets.
Voir l'image sur Twitter
Leslie Jones

✔@Lesdoggg

I just don't understand

704704 Retweets

929929 j'aime
Their number made her no longer ignore blocking their authors, but to expose a number, in support of screenshots. She tweeted :
"You know, I'll stop blocking it, so you can all go to my thread tweets by yourself and watch this crap. You will not believe your eyes to so much wickedness. It's fucking scary. "
"It is not enough to block their accounts"
The actress believes that merely to freeze the accounts is not enough and called Twitter to strengthen its policy against hate speech:
"Twitter, I understand that you value your freedom of expression. But there must be rules of conduct when you leave spread [of us] like that. You can see their profiles on some of these people are completely crazy . It is not enough to block their accounts, they should be reported. "
She denounced in a Milo Twitter Yiannopoulis idol of fascists alt-right (author group of anti-Semitic extension of Chrome), who called his fans to the target and insulted her directly.
Voir l'image sur Twitter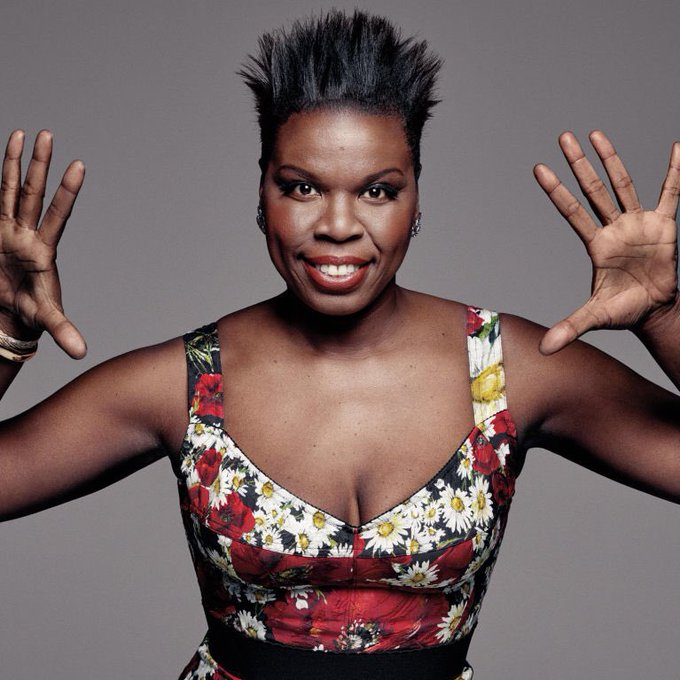 Cameron Esposito

✔@cameronesposito

Comic. SNL game-changer. Movie star. #LoveforLeslieJ@Lesdoggg

1 6211 621 Retweets

3 7673 767 j'aime
But the team remained the social network for its conspicuously absent, making no comment on the attacks suffered by Leslie Jones.
The Verge notes that while some of the offending tweets were deleted (without knowing if it's by Twitter or by their authors), others are still online, some "from anonymous accounts with long stories of the kind of hate speech that would not be tolerated in the real world. "
In his latest tweet, the actress described "in tears and with a very heavy heart."
Leslie Jones

✔@Lesdoggg

I leave Twitter tonight with tears and a very sad heart.All this cause I did a movie.You can hate the movie but the shit I got today…wrong

17 79717 797 Retweets

48 85648 856 j'aime